Bing Bong (Inside Out)
Last Updated on: October 2nd, 2022
Who is Bing Bong?
Bing Bong is a fictional character from the Pixar animated film "Inside Out." He is the imaginary friend of the main character, Riley, and is made up of a combination of a cat, elephant, and dolphin. Bing Bong is known for his playful and supportive nature and helps Riley navigate the complex emotions in her mind. He was voiced by actor Richard Kind.
The Collection:
Here is the Internet's largest collection of Bing Bong related movies, TV shows, toys and other products. As always, new pieces are added to this collection regularly.
---
---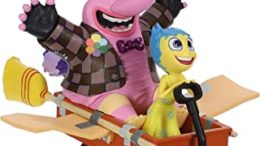 Tis the season of recalling happy childhood memories, so what could be more appropriate than a Christmas tree ornament that gives a Disney/Pixar-style nod to…
---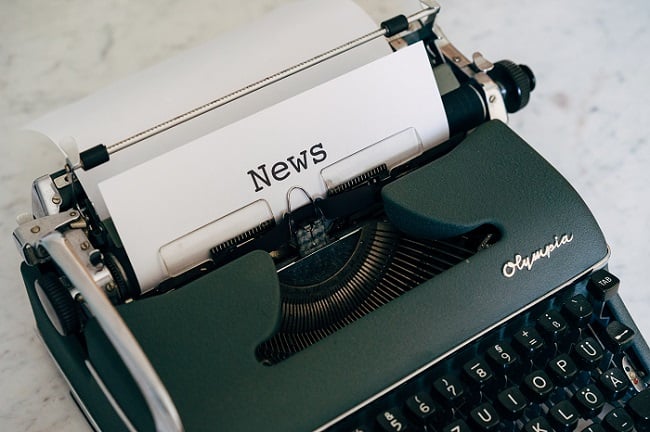 Inside Out sticker pack for Apple iMessages.
---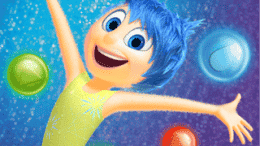 From the creators of Frozen Free Fall and Where's My Water?, Disney Interactive brings you this one-of-a-kind bubble-shooter based on the hit Disney•Pixar film, Inside…
---