Bing Bong (Inside Out)
Who is Bing Bong?
Bing Bong is a main character in Disney Pixar's 2015 animated film Inside Out. He was voiced by actor Richard Kind.
The Collection:
Here is the Internet's largest collection of Bing Bong related movies, TV shows, toys and other products. As always, new pieces are added to this collection regularly.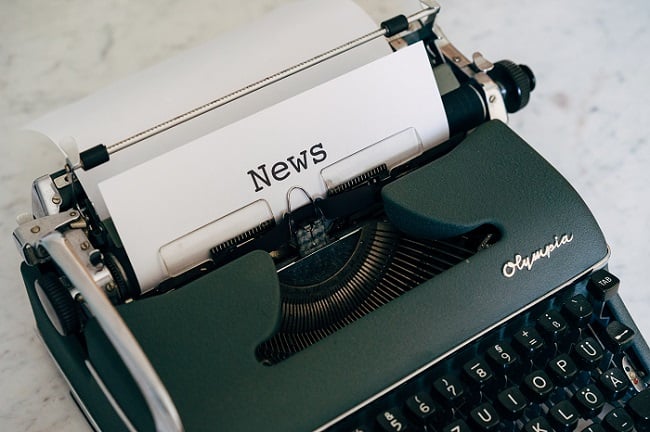 Last updated on: 11/14/19Inside Out sticker pack for Apple iMessages.
---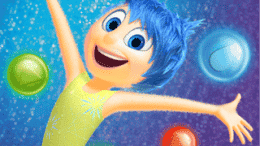 Last updated on: 11/14/19From the creators of Frozen Free Fall and Where's My Water?, Disney Interactive brings you this one-of-a-kind bubble-shooter based on the hit…
---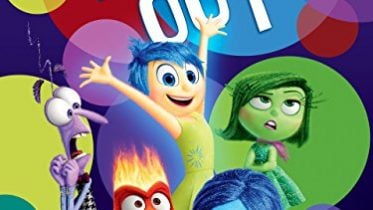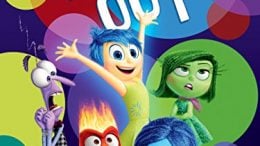 Last updated on: 06/7/20Inside Out Details From an adventurous balloon ride above the clouds to a monster-filled metropolis, Academy Award®-winning director Pete Docter ("Monsters, Inc.," "Up")…
---