Bingo (Puppy Dog Pals)
Last Updated on: February 14th, 2023
Who is Bingo?
Bingo is one of the main characters in the Disney Junior animated television series "Puppy Dog Pals." He is one of the two titular characters, along with his brother Rolly.
Bingo is an energetic and curious beagle puppy, who is known for his love of adventure and his desire to explore the world around him. He is voiced by Issac Ryan Brown.
Bingo is known for his blue collar and his habit of speaking in the third person. He is also known for his love for his brother Rolly and his owner Bob, and his desire to help them. The show is aimed at a preschool audience and focuses on the adventures of Bingo and Rolly as they travel around their neighborhood and the world trying to help Bob with different missions.
The Collection:
Here is the Internet's largest collection of  Bingo related movies, TV shows, toys and other products. As always, new pieces are added to this collection regularly.
Show Appearances
---
Related Products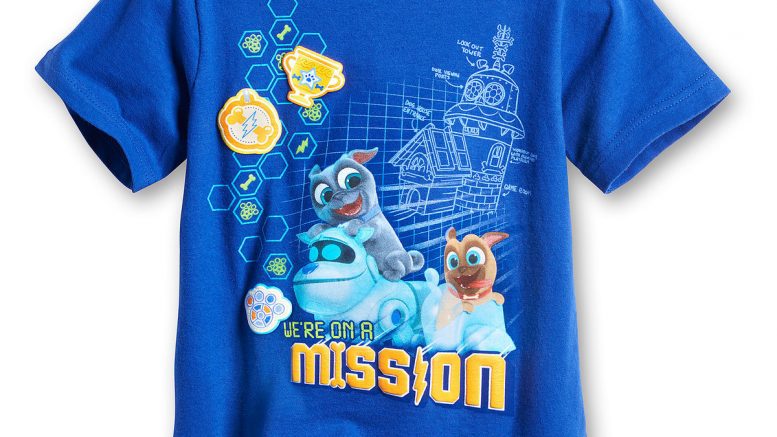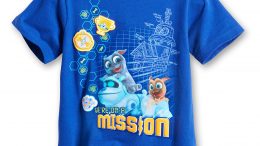 You're on a mission with Puppy Dog Pals to have fun in the sun wearing this soft cotton Puppy Dog Pals T-Shirt sporting vivid color…
---
---
---
---
---
---
---
---
---
---
---
---
---
---
---