Buzzie the Vulture (The Jungle Book)
Last Updated on: February 20th, 2023
Who is Buzzie the Vulture?
Buzzie is a fictional character from the 1967 Disney animated film The Jungle Book, he is part of the vultures group, alongside with Flaps and Ziggy, who are known for their comical and laid-back personalities. They are friends of Mowgli and Baloo, and occasionally sing and dance in the film, often in a comedic relief. They are voiced by Lord Tim Hudson, Chad Stuart and Daws Butler respectively. The Jungle Book was directed by Wolfgang Reitherman.
The Collection:
Here is the Internet's largest collection of Buzzie the Vulture related movies, TV shows, toys and other products. As always, new pieces are added to this collection regularly.
Movie Appearances
---
Song Appearances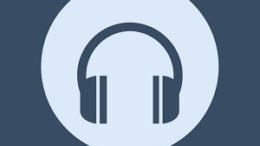 "That's What Friends Are For (The Vulture Song)" is a song from the 1967 Disney animated film "The Jungle Book". The song is performed by…
---
---