Chikku (Mira Royal Detective)
Last Updated on: October 29th, 2023
Who is Chikku?
Chikku is a lovable character from the animated series "Mira, Royal Detective," where he is voiced by Utkarsh Ambudkar. In the series, Chikku, along with Mikku, serves as a sidekick to the main character, Mira. They assist Mira in her adventures and investigations, always having her back and sharing a love for snacks.
Chikku is portrayed as a character who enjoys food, mysteries, swimming, performing, and parties. He also cherishes spending time with Mira and her friends, although he dislikes situations where there's no food available. Chikku is Mikku's brother, and together, they are a duo of mongooses who help Mira in her detective work.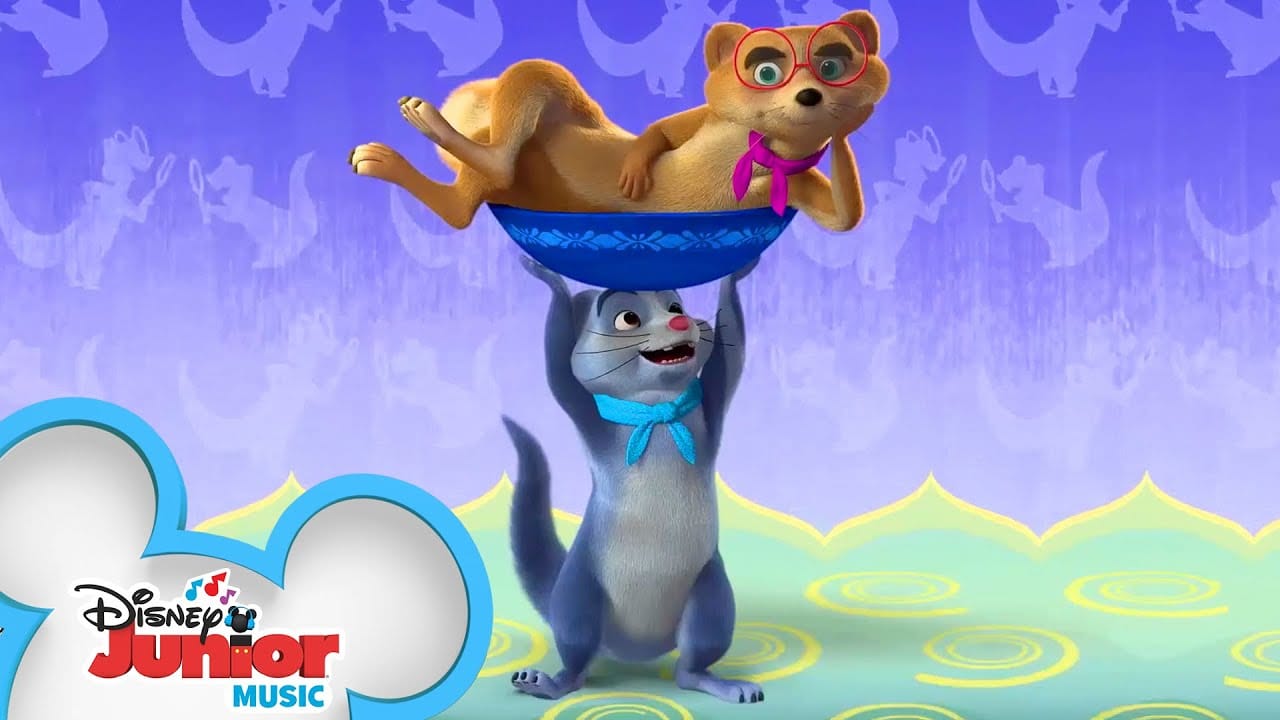 The Collection:
Here is the Internet's largest collection of Chikku related movies, TV shows, toys and other products. As always, new pieces are added to this
collection regularly.
Show Appearances
---
In the News
---