Dr Drakken (Kim Possible)
Who is  Dr Drakken?
Dr Drakken was a character first seen in the Disney show Kim Possible.
The Collection:
Here is the Internet's largest collection of  Dr Drakken related movies, TV shows, toys
and other products. As always, new pieces are added to this collection regularly.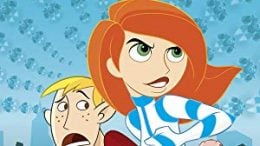 Last updated on: 05/9/21Drakken's scheme to conquer the world puts Kim's dad in jepoardy.
---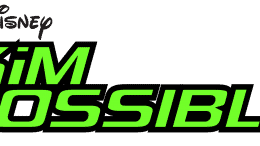 Last updated on: 05/9/21Kim Possible Movie Description: The 2019 Kim Possible movie will be a live-action adaptation of the original Disney Channel series. The animated  series…
---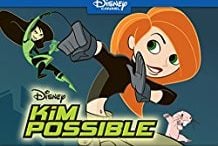 Last updated on: 05/9/21Kim Possible Description: "Kim Possible" follows the comedic action-adventures of a typical high school girl who, in her spare time, saves the…
---