Dr Grant Seeker (Dinosaur)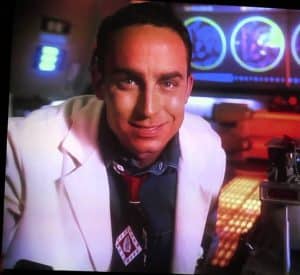 Who is Dr Grant Seeker?
Dr Grant Seeker is a character in the Disney's Animal Kingdom ride Dinosaur. He is played by actor Wallace Langham who is most known for playing David Hodges in the series CSI: Crime Scene Investigation.
The Collection:
Here is the Internet's largest collection of Dr Grant Seeker -related movies, TV shows, toys and other products. As always, new pieces are added to this collection regularly.