Dylan Piper (Halloweentown)
Last Updated on: October 29th, 2023
Who is Dylan Piper?
Dylan Piper is a character from the "Halloweentown" series, which is a collection of Disney Channel Original Movies that includes "Halloweentown" (1998), "Halloweentown II: Kalabar's Revenge" (2001), "Halloweentown High" (2004), and "Return to Halloweentown" (2006). In these films, Dylan is portrayed by actor Joey Zimmerman.
Dylan is one of the three Piper children, alongside his sisters Marnie and Sophie. He is the middle child of the family. Unlike his sisters, who are excited about their magical heritage, Dylan initially appears to be more skeptical and hesitant about embracing his supernatural roots. He is depicted as the more logical and rational member of the family, often providing a counterpoint to his sisters' enthusiasm for magic.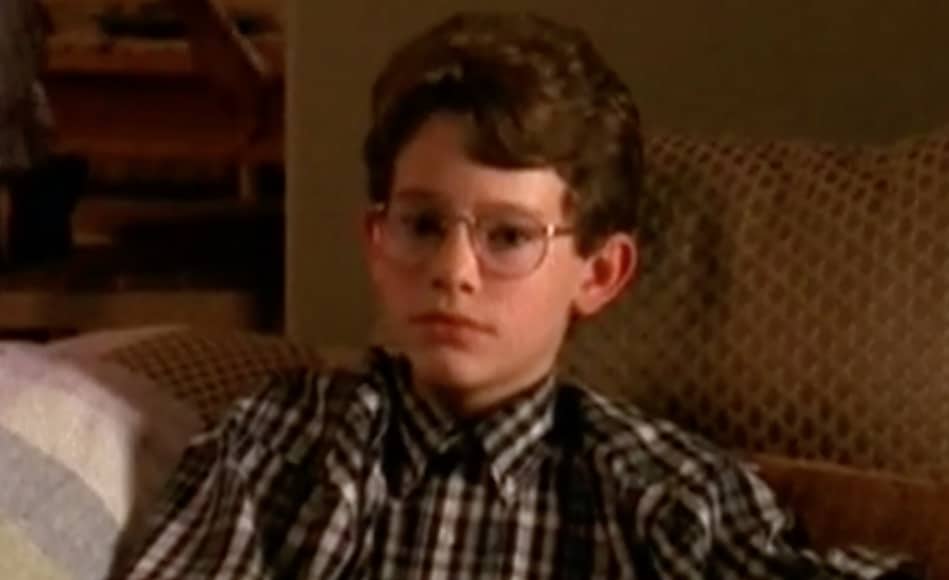 Over the course of the series, Dylan's character evolves, and he begins to accept and explore his magical abilities, although he still tends to be more cautious compared to his sisters. His relationship with his family, especially with his sister Marnie, forms a significant aspect of the narrative as they navigate through the challenges posed by the magical world of Halloweentown.
Through Dylan Piper's character, the series explores themes of self-acceptance, family bonds, and the balancing act between the mundane and the magical, showcasing the different ways individuals cope with and embrace their unique identities and abilities.
The Collection:
Here is the Internet's largest collection of Dylan Piper related movies, TV shows, toys and other products. As always, new pieces are added to this collection regularly.
Movie Appearances
---
---
---
---
In the News
Disney's 'Halloweentown' Movie Almost Had a Darker Alternate Ending, September 26, 2021
---