Elena Rivera (Coco)
Last Updated on: October 2nd, 2022
Who is Elena Rivera?
Elena Rivera is a fictional character from the Disney/Pixar animated film, Coco. She is the mother of Miguel Rivera, the protagonist of the film. She is a traditional and strict woman who is fiercely protective of her family's heritage and is initially against Miguel's desire to become a musician. However, she ultimately supports him and helps him understand the importance of family and tradition.
The Collection:
Here is the Internet's largest collection of Elena Rivera -related movies, TV shows, toys and other products. As always, new pieces are added to this collection regularly.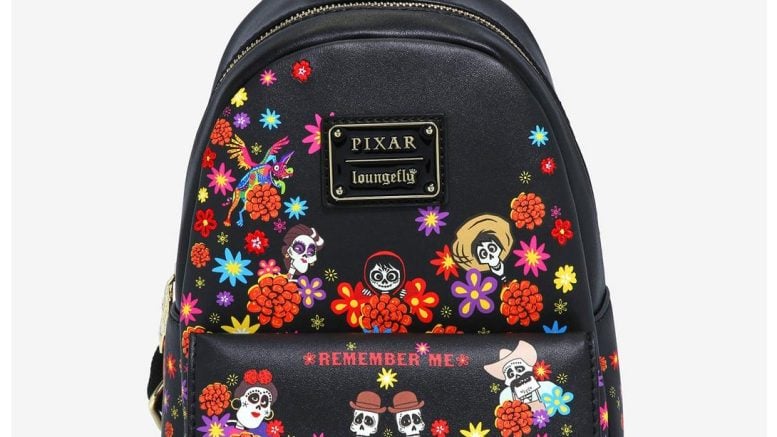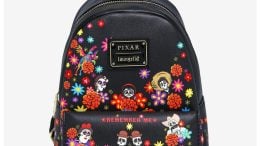 Miguel's family in the Land of the Dead join together for this style that's always worth remembering! From Disney•Pixar's Coco, Imelda, Hector, Rosita, Felipe, Oscar, and…
---