Elliott (Pete's Dragon)
Last Updated on: October 5th, 2022
Who is Elliott?
Elliott is a character from the Disney live-action/animated film "Pete's Dragon." He is a dragon, the titular character and main protagonist of the film. He is known for his kind-hearted and gentle nature, as well as his ability to become invisible. He is voiced by actor Charlie Callas in the original film and later by John Kassir in the Disney series.
Elliott is a dragon who lives in the forest, where he is discovered by a young boy named Pete, who has been living in the wilderness after running away from his abusive foster family. The two quickly become friends, and Elliott becomes Pete's protector and companion, helping him to navigate the difficulties of life in the forest. He has the ability to become invisible, which he uses to help Pete and other characters in the movie. The movie is a fantasy adventure and it deals with themes of friendship, family, and the importance of being true to oneself.
The Collection:
Here is the Internet's largest collection of Elliott related movies, TV shows, toys and other products. As always, new pieces are added to this collection regularly.
---
Elliot, the somewhat clumsy and mostly unseen star of Disney's Pete's Dragon, is perfectly visible and entirely lovable in this this colorful scene rendered with the…
---
It's not easy to find a friend like Elliott for your holiday tree. This Legacy Sketchbook Ornament celebrating the 45th Anniversary of Pete's Dragon will make your…
---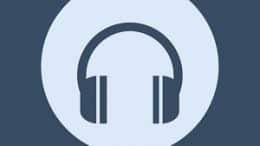 Listen to The Dragon Song:
---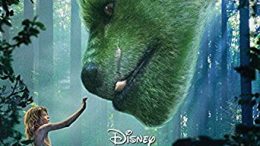 Here is everything you need to know about Disney's upcoming release of the Pete's Dragon DVD and Blu-Ray.
---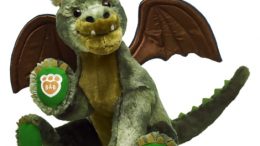 Build-a-Bear has launched a new "Pete's Dragon" Elliot customizable stuffed animal. Here is everything you need to know…
---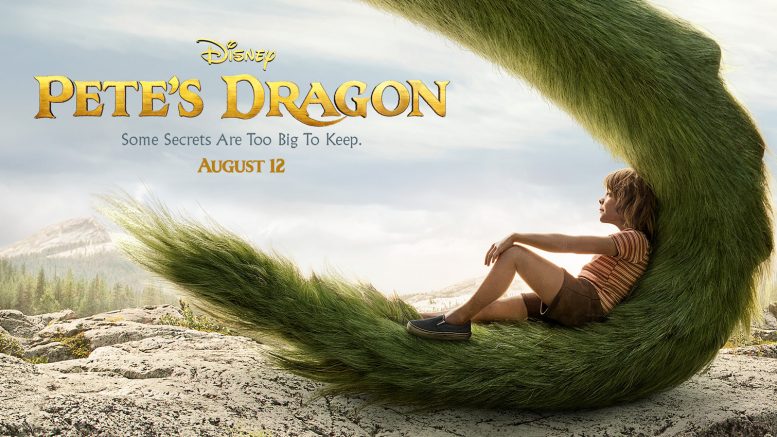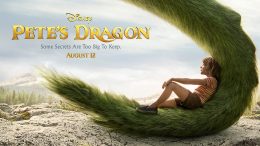 Disney continued their recent blitz of new movie trailers today and gave us a sneak peak at their upcoming remake of the classic movie "Pete's Dragon." See it here…
---