Fear (Inside Out)
Last Updated on: October 2nd, 2022
Who is Fear?
In the Pixar movie "Inside Out," Fear is one of the five main emotions that control the actions and thoughts of the main character, Riley. Fear, along with Joy, Anger, Disgust, and Sadness, is portrayed as a character that lives inside of Riley's mind and helps her navigate her daily life. Fear's role is to keep Riley safe by identifying potential dangers and warning her about them. He's the most anxious of all the characters and often worries about the worst-case scenario. He is voiced by Bill Hader.
The Collection:
Here is the Internet's largest collection of Fear related movies, TV shows, toys and other products. As always, new pieces are added to this collection regularly.
---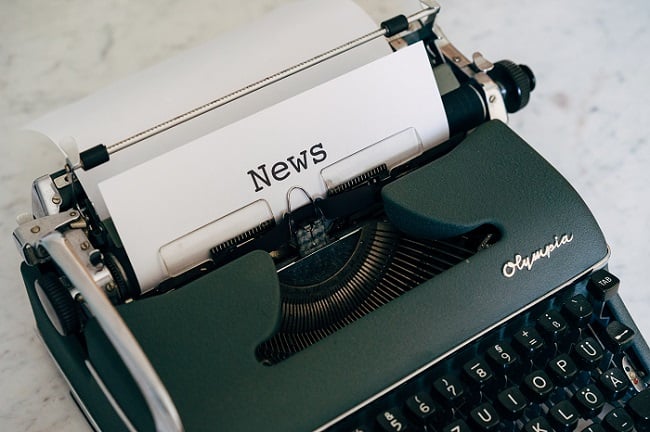 Inside Out sticker pack for Apple iMessages.
---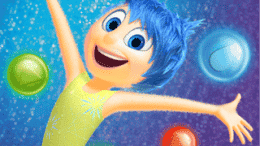 From the creators of Frozen Free Fall and Where's My Water?, Disney Interactive brings you this one-of-a-kind bubble-shooter based on the hit Disney•Pixar film, Inside…
---