Gramma Alice (Big City Greens)
Who is Gramma Alice?
Gramma Alice was a character first seen in the Disney show Big City Greens.
The Collection:
Here is the Internet's largest collection of  Gramma Alice related movies, TV shows, toys and other products. As always, new pieces are added to this collection regularly.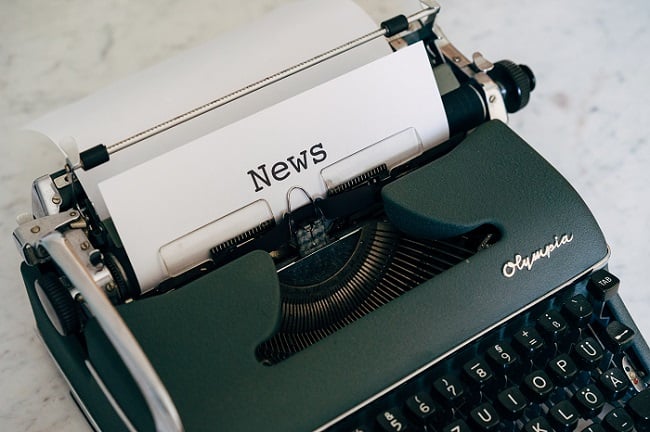 ---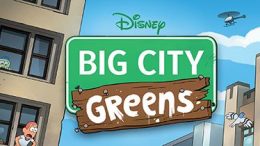 Last updated on: 05/9/21Big City Greens Description: "Big City Greens" is an animated comedy-adventure series which follows the offbeat adventures of 10-year-old Cricket Green, a…
---