Gustavo (Coco)
Last Updated on: October 2nd, 2022
Who is Gustavo?
Gustavo is a character in the Pixar animated film "Coco". He is a famous musician and the lead guitarist in a popular mariachi band. Gustavo is a charismatic and confident performer, but he is also portrayed as being somewhat selfish and demanding. Throughout the film, Gustavo plays an important role in the journey of the protagonist, Miguel, as he tries to uncover the truth about his family's past and discover his place in the world of the dead. Despite his flaws, Gustavo ultimately helps Miguel to understand the importance of family and the power of music.
The Collection:
Here is the Internet's largest collection of Gustavo related movies, TV shows, toys and other products. As always, new pieces are added to this
collection regularly.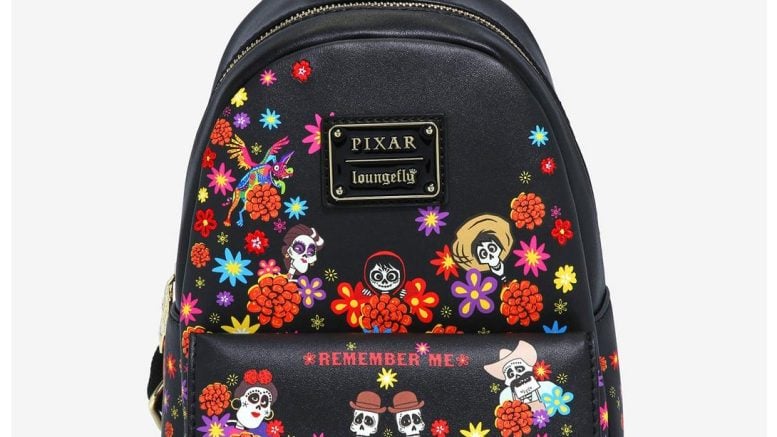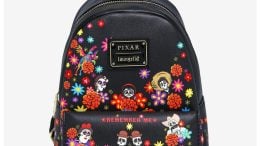 Miguel's family in the Land of the Dead join together for this style that's always worth remembering! From Disney•Pixar's Coco, Imelda, Hector, Rosita, Felipe, Oscar, and…
---