Hallie (Doc McStuffins)
Last Updated on: February 14th, 2023
Who is Hallie?
Hallie is a character in the Disney Junior animated TV series "Doc McStuffins". She is a friendly and playful toy horse who is one of the main characters in the show. Hallie is a patient of Doc McStuffins, a young girl who runs a pretend clinic for her stuffed animals and toys. Throughout the show, Hallie is depicted as being energetic and adventurous, and she is often involved in the various missions and adventures that Doc and her friends embark on. Despite her playful nature, Hallie is also shown to be compassionate and understanding, and she is a loyal and trusted friend to Doc and the other toys.
The Collection:
Here is the Internet's largest collection of Hallie related movies, TV shows, toys and other products. As always, new pieces are added to this
collection regularly.
Show Appearances
---
Related Products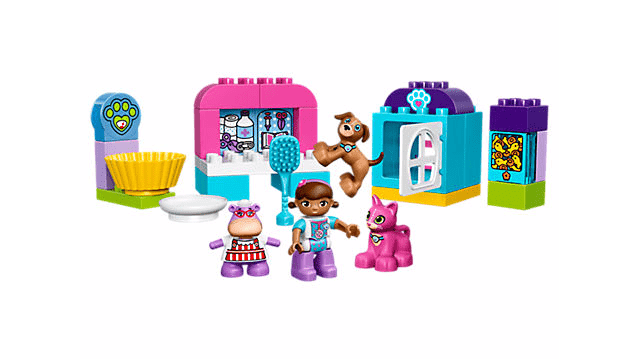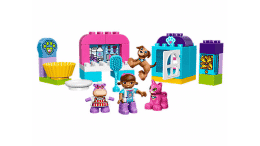 Disney Junior's Doc McStuffins fans will love lifting the cat onto the scales to check its weight before examining it on the table. Then they…
---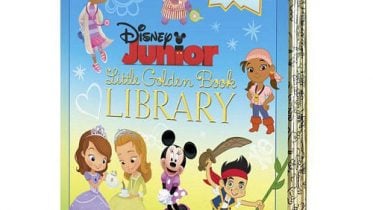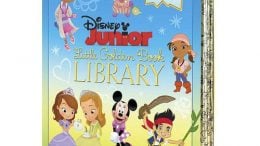 Boys and girls ages 2-5 will love this boxed set featuring five Disney Junior Little Golden Books starring their favorite Disney Junior characters: Doc McStuffins,…
---
In the News
---