Holley Shiftwell (Cars)
Last Updated on: October 2nd, 2022
Who is Holley Shiftwell?
Holley Shiftwell is a character in the Disney Pixar hit animated film franchise Cars. She was voiced by actress Emily Mortimer.
The Collection:
Here is the Internet's largest collection of Holley Shiftwell related movies, TV shows, toys and other products. As always, new pieces are added to this collection regularly.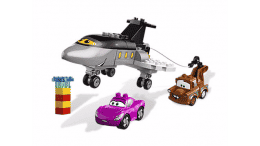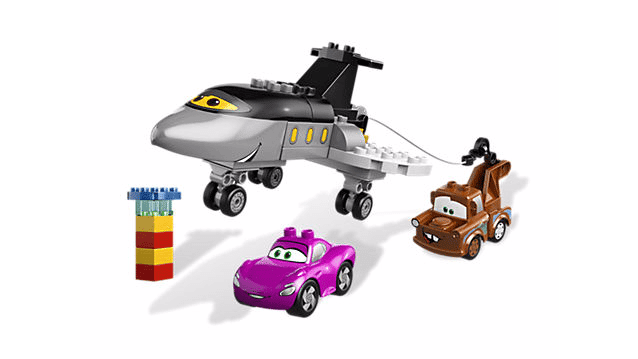 At the airport, Mater and Holley Shiftwell are on the run from the lemons. Help Siddeley swoop down from the sky and rescue them before…
---