Holley Shiftwell (Cars)
Last Updated on: May 25th, 2023
Who is Holley Shiftwell?
Holley Shiftwell is a character in the Disney/Pixar film "Cars 2". She is a sleek and tech-savvy spy-in-training who teams up with Mater to save the world from a group of villains. Holley is voiced by actress Emily Mortimer in the film. The character provides a contrast to Mater's rustic and bumbling personality and helps him navigate the high-stakes world of international espionage.
The Collection:
Here is the Internet's largest collection of Holley Shiftwell related movies, TV shows, toys and other products. As always, new pieces are added to this collection regularly.
Movie Appearances
---
Related Products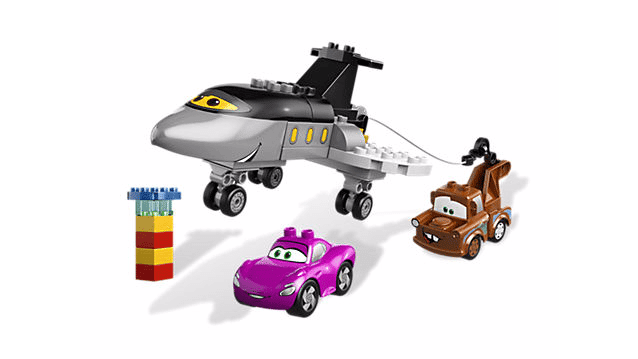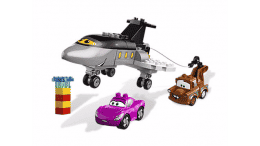 At the airport, Mater and Holley Shiftwell are on the run from the lemons. Help Siddeley swoop down from the sky and rescue them before…
---
---