Jackson Storm (Cars)
Last Updated on: October 2nd, 2022

Who is Jackson Storm?
Jackson Storm is a character in the Disney Pixar hit animated film franchise Cars. He was played by actor Armie Hammer.
The Collection:
Here is the Internet's largest collection of Jackson Storm related movies, TV shows, toys and other products. As always, new pieces are added to this collection regularly.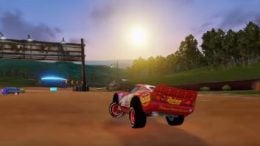 Cars 3: Driven to Win Summary: Picking up after the final big race in the film, Cars 3: Driven to Win extends the storyline of…
---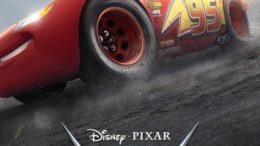 Disney/Pixar has announced that Cars 3, will be released on 4K Ultra HD/Blu-ray, DVD and On-Demand on…
---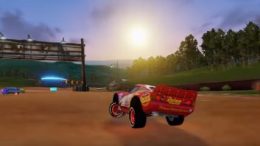 Cars 3: Driven to Win is being produced in by Warner Brothers Interactive Entertainment and Disney and will be available for most video game systems. Find out more…
---