Judge Claude Frollo (The Hunchback of Notre Dame)
Last Updated on: February 20th, 2023
Who is Judge Claude Frollo?
Judge Claude Frollo is a main character in the 1996 Disney film "The Hunchback of Notre Dame". He is a corrupt and ruthless judge who is responsible for the persecution of the gypsies in Paris. Frollo serves as the main antagonist of the film, as he is obsessed with the gypsy Esmeralda and will stop at nothing to have her for himself. The character of Judge Frollo was voiced by Tony Jay.
The Collection:
Here is the Internet's largest collection of Judge Claude Frollo related movies, TV shows, toys and other products. As always, new pieces are added to this collection regularly.
Movie Appearances
---
Song Appearances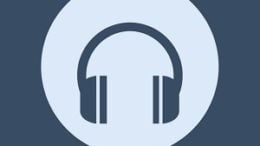 "Hellfire" is a song from the 1996 Disney animated film "The Hunchback of Notre Dame". The song is performed by the character of Frollo, the…
---
---