Kion (The Lion Guard)
Last Updated on: October 14th, 2022
Who is Kion?
Kion is a character in the Disney Junior animated television series The Lion Guard. He was played by veteran actor Max Charles.
---
The Collection:
Here is the Internet's largest collection of Kion related movies, TV shows, toys and other products. As always, new pieces are added to this collection regularly.
---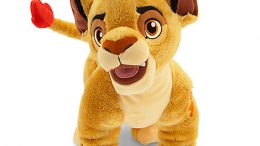 Soft-stuffed Kion is the son of Simba and leader of The Lion Guard. This cunning plush cub is always ready to play and brighten your…
---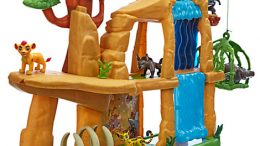 Get your little cub ready to help Kion, Bunga, Beshte and Fuli protect The Lion Guard and the Circle of Life against the mischievous Janja….
---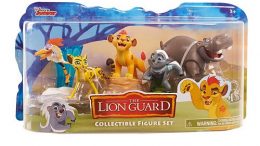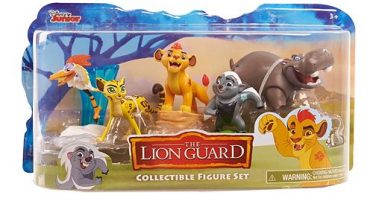 Add to your little one's playtime adventure with this Disney's The Lion Guard collectible figure set, featuring posed Kion, Bunga, Beshte, Fuli and Ono figures….
---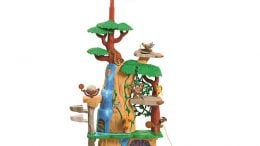 In order to be the Fiercest in the Pride Lands, you have to practice. Join the leader of The Lion Guard for an afternoon of…
---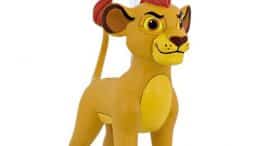 Your tree will be roaring with style thanks to this Disney's The Lion Guard Kion Christmas ornament by Hallmark. Hang this ornament on your tree…
---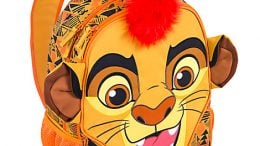 Perfect for school and adventures galore, this Lion Guard backpack holds essential gear, and more! Embroidered Kion cover with furry tuft and pop-out ears adds…
---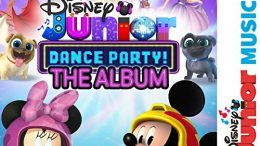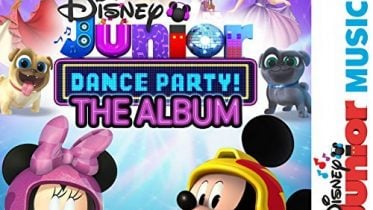 Disney Junior Music Dance Party! The Album Details: Are you ready to DANCE?!? With Disney Junior Music Dance Party! The Album, sing along to Disney…
---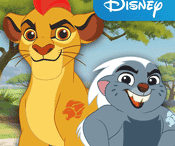 ROAR! Inspired by the new Disney Junior show, join Kion and  The Lion Guard in an adventure full of action to protect the Pride Lands!…
---
The Lion Guard: The Rise of Scar DVD was released today. Here is everything you need to know about the DVD.
---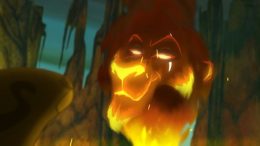 Disney has announced that the Mustafa's despicable little brother, Scar, is slated to appear in the second season of The Lion Guard next month.
---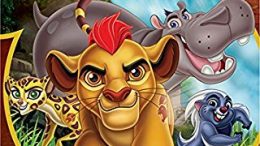 Disney announced recently that they will be releasing The Lion Guard: Life in the Pride Lands DVD from the hit animated Disney Junior show. Here are all the details…
---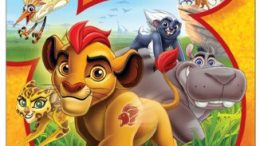 "The Lion Guard: Unleash the Power!" will be released on DVD on September 20th and is available now…
---