Mary Sanderson (Hocus Pocus)
Last Updated on: October 6th, 2022
Who is Mary Sanderson?
Mary Sanderson is a character in the Disney film "Hocus Pocus." She is one of the three Sanderson sisters, a trio of witches who are the main antagonists of the film. Mary is depicted as the dumbest and clumsiest of the three sisters, but is also the most affectionate and caring. Throughout the film, Mary is shown to be a bumbling and comical character, who is more interested in making friends than in causing harm. Despite her comedic demeanor, Mary is still a powerful witch, and is an important part of the film's central conflict. Mary's character is a mix of humor and malevolence, and serves as a reminder that not all witches are evil. Mary is a beloved character among fans of the film, and her humorous antics and tender heart have made her a fan favorite. She was played by Kathy Najimy.
The Collection:
Here is the Internet's largest collection of Mary Sanderson related movies,
TV shows, toys and other products. As always, new pieces are added to this collection regularly.
---
---
Bring fun and magic to a full rolling bubble with this bewitching twist on America's #1 Dice Game! Inspired by the classic Halloween comedy, Hocus…
---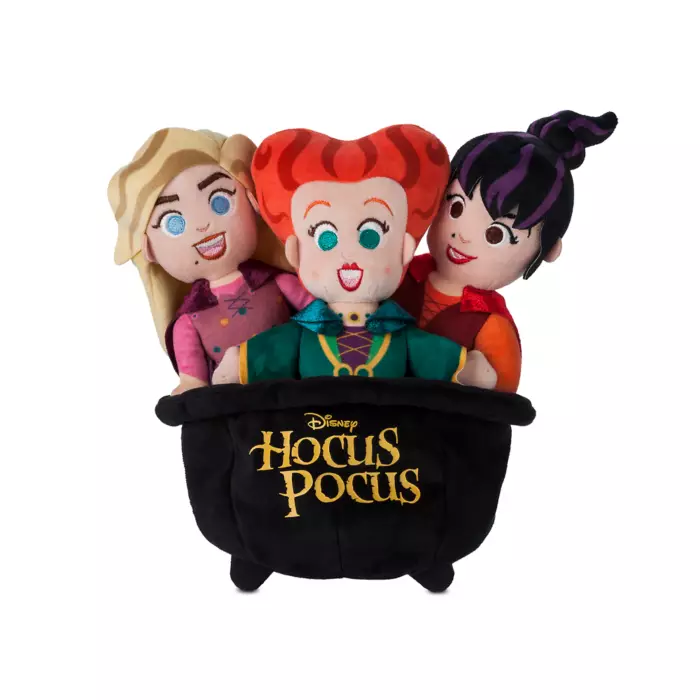 The Halloween fun will run "amuck" when treating yourself to this bewitching plush doll set featuring the Sanderson Sisters, Sarah, Mary, Winifred – plus a…
---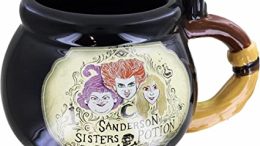 Enjoy your favorite beverage in style with this fun Disney Hocus Pocus sculpted mug! Fun and functional, this mug is great for using around the…
---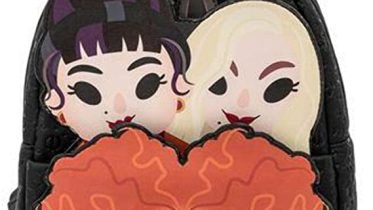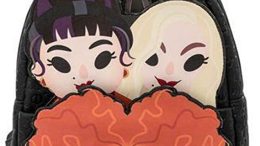 Officially Licensed Disney Bag Faux Leather with Applique, Embroidered, Debossed, and Printed Details. Front zipper pocket. Adjustable shoulder straps. Top carry handle. Printed Fabric Lining….
---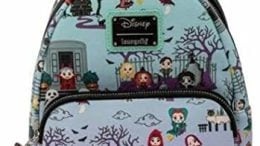 Officially Licensed Disney Bag Faux Leather Printed Details. Front zipper pocket. Adjustable shoulder straps. Top carry handle. Printed Fabric Lining. Fashion Bag For Women and…
---
---
The Sanderson Sisters cast a wicked spell on your holiday décor with this fully sculpted Sketchbook Ornament from Disney's Hocus Pocus, aflame with light-up magic and…
---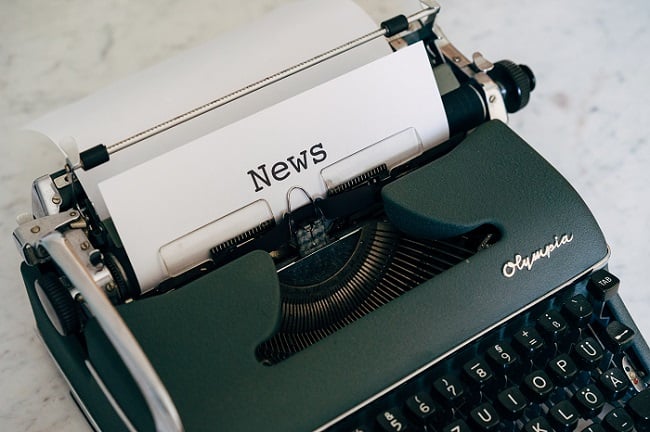 ---
---