Mateo (Elena of Avalor)
Last Updated on: February 14th, 2023
Who is Mateo?
Mateo is a character in the Disney animated television series "Elena of Avalor." He is a young wizard and inventor who is one of Princess Elena's closest friends and allies. Throughout the series, Mateo is shown to be a smart and resourceful character, who is always eager to help Elena and her friends in their adventures. Mateo's invention skills play a big part in many of the show's storylines, and his magical knowledge and expertise are often called upon to help solve various problems. Mateo's character is a mix of intelligence and enthusiasm, and serves as a reminder that young people can be powerful forces for good in the world. Mateo is a popular and well-loved character among fans of the series, and his role in the show has helped to further emphasize the importance of friendship, teamwork, and creativity.
The Collection:
Here is the Internet's largest collection of Mateo related movies, TV shows, toys and other products. As always, new pieces are added to this
collection regularly.
Show Appearances
---
Related Products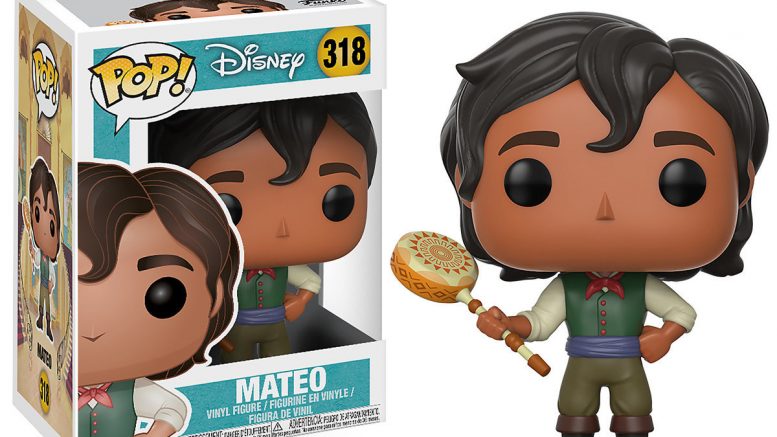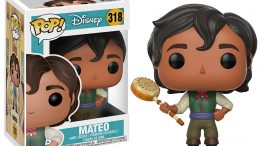 Mateo, a wizard in training and Elena's close friend from Elena of Avalor, will make a perfect addition to your Pop! vinyl figure collection.
---
---