Megara (Hercules)
Last Updated on: October 5th, 2022
Who is Megara?
Megara, also known as Meg, is a character from the Disney animated film "Hercules." She is the love interest of the titular character, Hercules. Meg is a strong-willed, independent, and sarcastic woman, who is initially portrayed as a love interest for Hercules, but later becomes a valuable ally in his quest to become a true hero. She is voiced by actress Susan Egan in the film. Megara is a mortal woman who is forced to work as a servant of the villain Hades in order to save her beloved, who was captured by the god of the underworld. Eventually, she helps Hercules to defeat Hades and saves her beloved. Despite her initial reluctance, she falls in love with Hercules, and they become a couple.
The Collection:
Here is the Internet's largest collection of Megara related movies, TV shows, toys and other products. As always, new pieces are added to this collection regularly.
---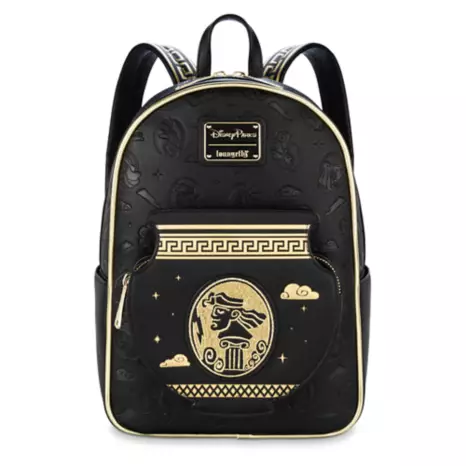 Go from zero to hero with this Loungefly backpack inspired by Disney's Hercules. It features an allover debossed print of of notable characters from the…
---
She's a damsel, she's in distress, and she does not need rescuing. Disney artists are proud to present this limited edition Megara doll that celebrates…
---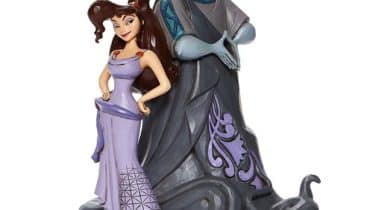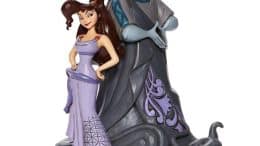 Meg and Hades share the stage in this design inspired by the Disney classic Hercules. Handcrafted in delightful detail, this compelling scene of good and evil…
---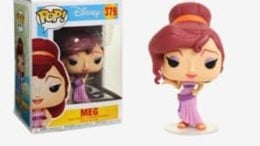 Funko Pop! presents a stylized vinyl collectible figure of Megara from the Disney classic, Hercules.
---
---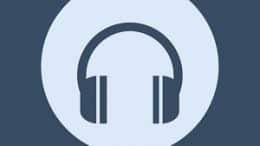 Listen to I Won't Say (I'm in Love) :
---