Here is everything you need to know about the amazing Disney movie Hercules including casting, reviews, fun facts and more. I hope you find this listing informative and helpful!
Hercules Description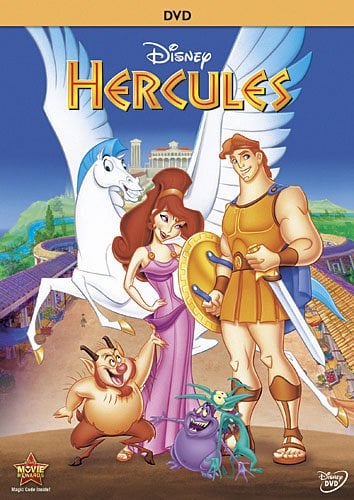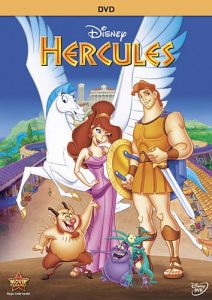 In order to return home to Mount Olympus, Hercules needs to prove he can move from "zero" to true hero with Pegasus, the flying stallion, and Phil — a feisty personal trainer. Along the way, he must match wits with Grecian beauty Meg and a comical hothead named Hades who, with the help of Pain and Panic, plans to take over the Universe.
---
Hercules Fun Facts
The film was directed by Ron Clements and John Musker, who also directed "The Little Mermaid," "Aladdin," and "Moana."
The film's character designs were inspired by Greek pottery and mythology, with the animators incorporating bold lines and patterns into the characters' designs.
The film features several references to other Disney films, including "The Little Mermaid," "Aladdin," and "The Lion King."
The role of Hades was originally going to be voiced by actor Jack Nicholson, but he turned down the role.
The film's production was delayed due to technical difficulties with the new CAPS (Computer Animation Production System) technology being used by Disney at the time. The film was eventually completed on time and within budget, but the delays meant that the film had a shorter production schedule than most other Disney animated features.
---
Hercules Crew:
Directors: John Musker and Ron Clements
Producers: Alice Dewey, John Musker and Ron Clements
Music: Alan Menken
---
Hercules Details
Hercules Trailer:
---