Mother Rabbit (Robin Hood)
Who is Mother Rabbit?
Mother Rabbit was a character first seen in the Disney movie Robin Hood.
The Collection:
Here is the Internet's largest collection of Mother Rabbit related movies, TV shows, toys and other products. As always, new pieces are added to this collection regularly.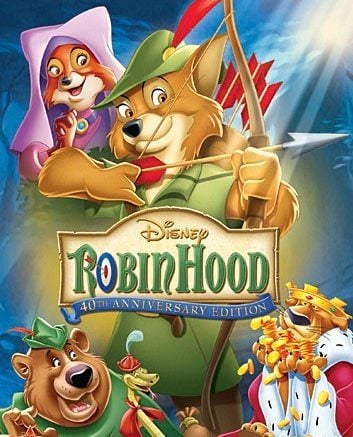 Post updated on: 06/8/22Robin Hood Description: A long time ago, in a faraway land, legend tells an extraordinary tale of courage and friendship…. Get ready…
Read More