Nancy Clancy (Fancy Nancy)
Who is Nancy Clancy?
Nancy Clancy was a character first seen in the Disney show Fancy Nancy.
The Collection:
Here is the Internet's largest collection of Nancy Clancy related movies, TV shows, toys and other products. As always, new pieces are added to this collection regularly.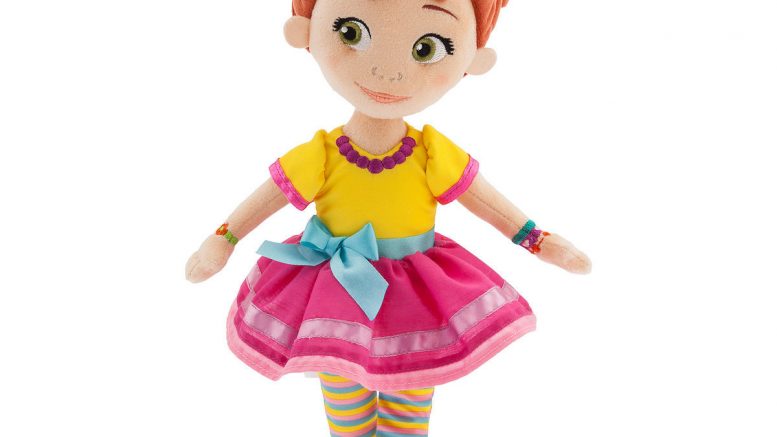 Post updated on: 08/18/22Fancy Nancy Plush Doll Description: Let Fancy Nancy be your playtime muse with this soft and stylish plush doll, inspired by Disney…
Read More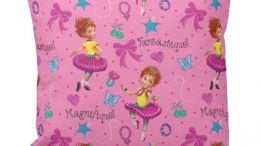 Post updated on: 06/28/22Fancy Nancy Throw Pillow Description Accent your home with custom pillows from Zazzle and make yourself the envy of the neighborhood. Made…
---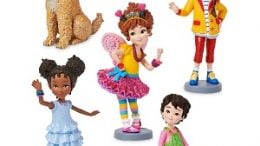 Post updated on: 05/9/21Fancy Nancy Figure Play Set Description: Ooh la la! You'll enjoy flights of fancy with this perfectly posh five-piece figure play set,…
---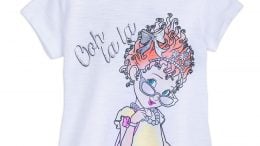 Post updated on: 05/9/21Fancy Nancy T-Shirt for Girls Description Fancy Nancy steps out of the pages of a children's library book and onto this slubbed cotton…
---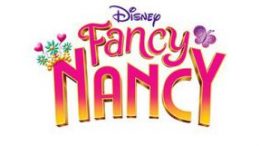 Post updated on: 07/9/22Disney brought a new children's series, based on the popular children's book series Fancy Nancy, to the small screen. Here is what…
---