Ono (The Lion Guard)
Last Updated on: February 14th, 2023
Who is Ono?
Ono is a character in the Disney animated television series "The Lion Guard," which is a spin-off of the popular film "The Lion King." The show first aired in 2016.
Ono is a blue-headed stork and a member of the Lion Guard, a team of animals responsible for protecting the Pride Lands and preserving the Circle of Life. He serves as the keenest of sight in the Guard and is depicted as being smart, responsible, and always eager to help. Throughout the series, Ono is shown to be an important member of the Lion Guard, using his keen eyesight to help keep the Pride Lands safe and solve problems. He is also a loyal friend to the other members of the Guard, and is always ready to lend a helping hand.
The Collection:
Here is the Internet's largest collection of Ono related movies, TV shows, toys and other products. As always, new pieces are added to this collection regularly.
Show Appearances
---
Related Products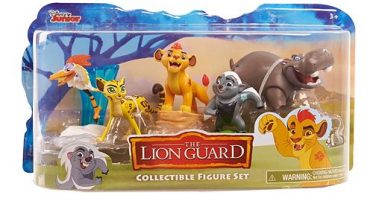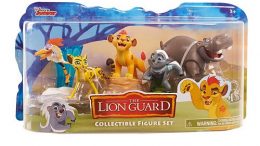 Add to your little one's playtime adventure with this Disney's The Lion Guard collectible figure set, featuring posed Kion, Bunga, Beshte, Fuli and Ono figures….
---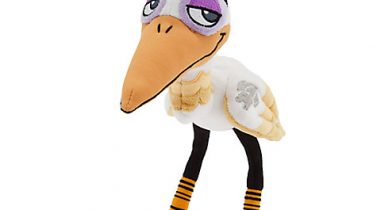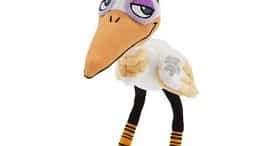 Mini Bean Bag Ono is one of Kion's friends, a member of The Lion Guard. This pretty plush bird is always ready to play and…
---
---