Professor Ratigan (The Great Mouse Detective)
Last Updated on: October 5th, 2022
Who is Professor Ratigan?
Professor Ratigan is a character in the Disney 1986 animated film The Great Mouse Detective. He was played by veteran actor Vincent Price.
The Collection:
Here is the Internet's largest collection of Professor Ratigan related movies, TV shows, toys and other products. As always, new pieces are added to this collection regularly.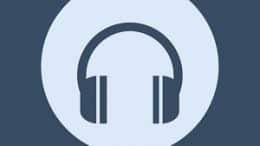 Listen to Goodbye So Soon:
---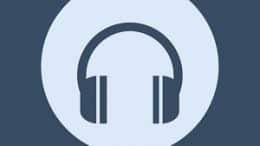 Listen to The World's Greatest Criminal Mind:
---