Rosita Rivera (Coco)
Last Updated on: February 20th, 2023
Who is Rosita Rivera?
Rosita Rivera is a character from the 2017 Disney/Pixar film "Coco." She is the great-grandmother of the film's main character, Miguel, and is a central figure in the story. Rosita is depicted as a wise and loving matriarch who is deeply connected to her family's musical traditions. In the film, she provides guidance and support to Miguel as he embarks on a journey to the Land of the Dead to find his great-great-grandfather, a famous musician.
The Collection:
Here is the Internet's largest collection of Rosita Rivera -related movies, TV shows, toys and other products. As always, new pieces are added to this collection regularly.
Movie Appearances
---
Related Products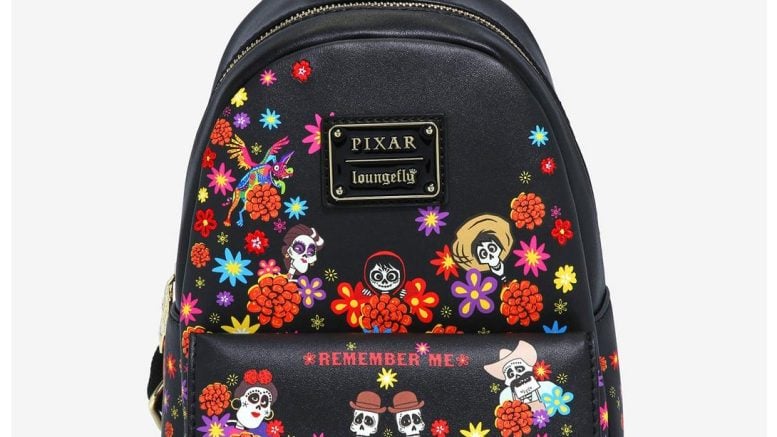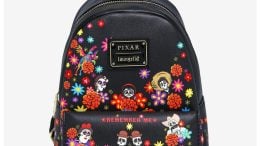 Miguel's family in the Land of the Dead join together for this style that's always worth remembering! From Disney•Pixar's Coco, Imelda, Hector, Rosita, Felipe, Oscar, and…
---
---