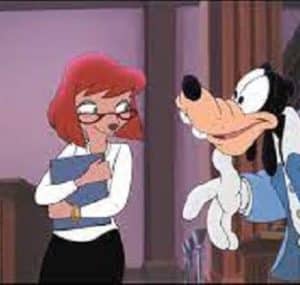 Who is Sylvia Marpole?
Sylvia Marpole is a character in the 2000 Disney animated film An Extremely Goofy Movie. She was voiced by actress Bebe Neuwirth, who is best known for her role as Dr Lilith Stern on the NBC sitcoms Cheers and Frasier..
The Collection:
Here is the Internet's largest collection of Sylvia Marpole -related movies, TV shows, toys and other products. As always, new pieces are added to this collection regularly.