Syndrome / Buddy Pine (The Incredibles)
Last Updated on: February 20th, 2023
Who is Syndrome / Buddy Pine?
"Syndrome" (also known as Buddy Pine) is a character from the Disney/Pixar animated film "The Incredibles." He is the main antagonist in the film and is depicted as a former fan of Mr. Incredible who has become disillusioned and bitter about superheroes. Syndrome creates a series of dangerous robots and schemes to destroy the world in order to prove that even the greatest of heroes are not invulnerable. He adopts the alias "Syndrome" and sets out to take revenge on Mr. Incredible, who he blames for his lack of recognition and success as a superhero. He was played by actor Jason Lee.
The Collection:
Here is the Internet's largest collection of Syndrome / Buddy Pine related movies, TV shows, toys and other products. As always, new pieces are added to this collection regularly.
Movie Appearances
---
Park Appearances
---
Related Products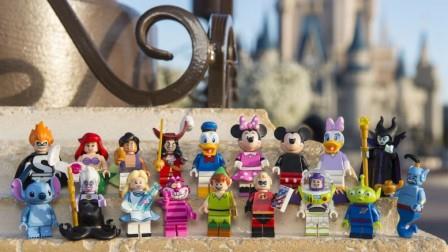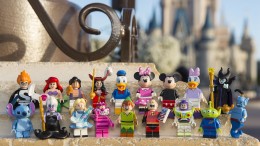 LEGO Disney Minifigure Series 1 Details: From Disney's collection of timeless animated characters, the LEGO Group introduces LEGO Disney minifigure versions of the beloved Mickey…
---
---