Ziggy the Vulture (The Jungle Book)
Last Updated on: February 20th, 2023
Who is Ziggy the Vulture?
Ziggy is a character in the Disney animated film "The Jungle Book." He is depicted as a vulture who is one of the members of the vulture trio, along with Flaps and Dizzy, that often hang out with the villainous hyena, Shere Khan. Throughout the film, Ziggy and his vulture friends serve as minor antagonists, trying to cause trouble for the main character, Mowgli, and his friends.
The Collection:
Here is the Internet's largest collection of Ziggy the Vulture related movies, TV shows, toys and other products. As always, new pieces are added to this collection regularly.
Movie Appearances
---
Song Appearances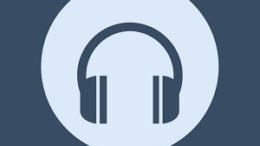 "That's What Friends Are For (The Vulture Song)" is a song from the 1967 Disney animated film "The Jungle Book". The song is performed by…
---
---