At Disney News, we are constantly in search of new and interesting Disney-related products to share with you in the DINUS Mall.
This LEGO Toy Story Woody's Round Up (7594) is something we thought our readers might be interested in. If you'd like more information about this item, please click on the "Shop Now" link below.
Be sure to check back often as we are adding new products to the Mall daily!
---
LEGO Toy Story Woody's Round Up (7594) Details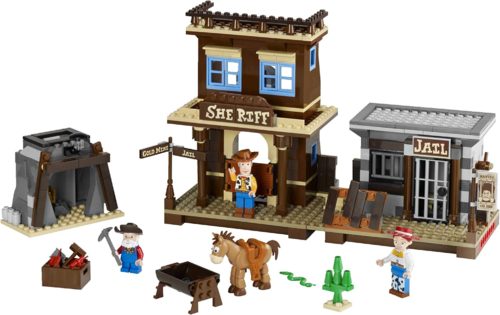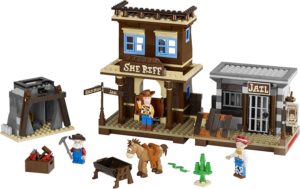 "Run like the wind, Bullseye." With only moments to spare, Sheriff Woody and Bullseye save Jessie from the gold mine wired with dynamite by Stinky Pete. Now in jail, Stinky Pete is already planning to escape and take the money from the safe. But Sheriff Woody is ready with a catapult trap in the sidewalk.
SHOP NOW