At Disney News, we are constantly in search of new and interesting Disney-related products to share with you in the DINUS Mall.
This Sassy Minnie Mouse Christmas Ornament 2016 is something we thought our readers might be interested in. If you'd like more information about this item, please click on the "Shop Now" link below.
Be sure to check back often as we are adding new products to the Mall daily!
---
Sassy Minnie Mouse Christmas Ornament 2016 Details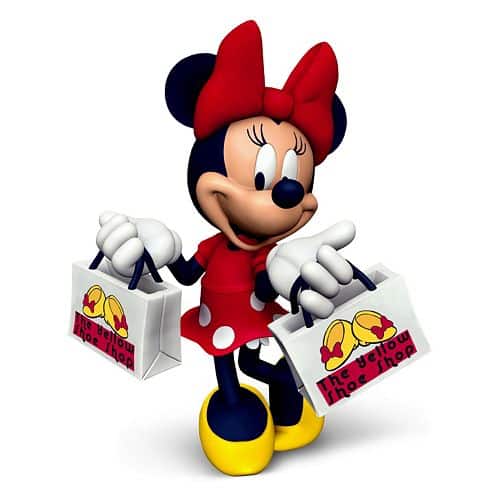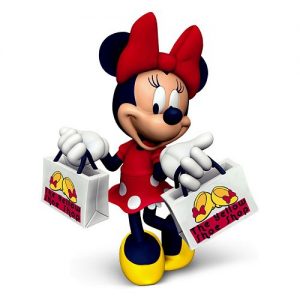 A perfect gift for the mini-fashionista, this Disney's Sassy Minnie Mouse Christmas ornament features charming details. Looks like Minnie has been shopping at The Yellow Shoe Shop—again! This Disney favorite looks cute as can be carrying her prized purchases. A Hallmark Keepsake ornament is much more than an ornament – it's a little work of art that tells a big story. From people and things you love, to memories of the past, to capturing today's important moments, a Keepsake celebrates the story of you!
SHOP NOW