Minnie Mouse
Last Updated on: September 25th, 2023

Who is Minnie Mouse?
Minnie Mouse is a fictional character created by Walt Disney Productions. She is the girlfriend of Mickey Mouse and first appeared in the short Steamboat Willie in 1928. Minnie is a cheerful and sweet mouse, often depicted wearing a polka-dotted dress and bow. She is known for her cute and feminine appearance and is a popular Disney character. Minnie Mouse has appeared in many Disney films, television shows, and comic books. She is also a popular subject in Disney merchandise.
Interesting Facts and Stats:
Her real name is Minerva Mouse.
She was designed based on the popular flapper girls of the 1920's.
She made her debut in the Disney short Plane Crazy.
Minnie has relatives. Her father is named Marcus Mouse, uncles are Milton and Mortimer Mouse, nieces are Millie and Melody Mouse and grandparents are Marshal and Matilda Mouse.
She has a star on the Hollywood Walk of Fame.
The Collection:
Here is the Internet's largest collection of Minnie Mouse-related movies, TV shows, toys and other products. As always, new pieces are added to this collection regularly.
Movie Appearances
---
---
---
---
---
---
---
---
---
---
---
Show Appearances
---
---
---
---
---
---
---
---
---
---
---
Song Appearances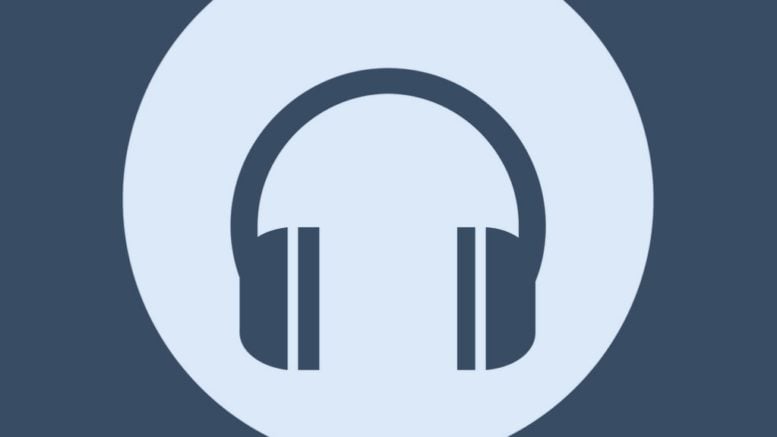 "Nothing Can Stop Us Now" is also a song featured in the Disney ride "Mickey & Minnie's Runaway Railway" at Disney's Hollywood Studios theme park…
---
---
Park Appearances
---
---
---
---
---
---
---
---
---
---
---
---
---
---
---
---
---
---
---
---
---
---
---
---
Related Products
---
---
---
---
---
---
---
---
---
---
---
---
---
---
---
---
---
---
---
---
---
---
---
---
---
---
---
---
---
---
---
---
---
---
---
---
---
---
---
---
---
---
---
---
---
---
---
---
---
---
---
---
---
---
---
---
---
---
---
---
---
---
---
---
---
---
---
---
---
---
---
---
---
---
---
---
---
---
---
---
---
---
---
---
---
---
---
---
---
---
---
---
---
---
---
---
---
---
---
---
---
---
---
---
---
---
---
---
---
---
---
---
---
---
---
---
---
---
---
---
---
---
---
---
---
---
---
---
---
---
---
---
---
---
---
---
---
---
---
---
---
---
---
---
---
---
---
---
---
---
---
---
---
---
---
---
---
---
---
---
---
---
---
---
---
---
---
---
---
---
---
---
---
---
---
---
---
---
---
---
---
---
---
---
---
---
---
---
---
---
---
---
---
---
---
---
---
---
---
---
---
---
---
---
---
---
---
---
---
---
---
---
---
---
---
---
---
---
---
---
---
---
---
---
---
---
---
---
---
---
---
---
---
---
---
In the News
---