Here is everything you need to know about Walt Disney World's Magic Kingdom's extinct 15 Years of Magic Parade including history, fun facts, photos and more. I hope you find this listing informative and helpful!
15 Years of Magic Parade | Disney World Description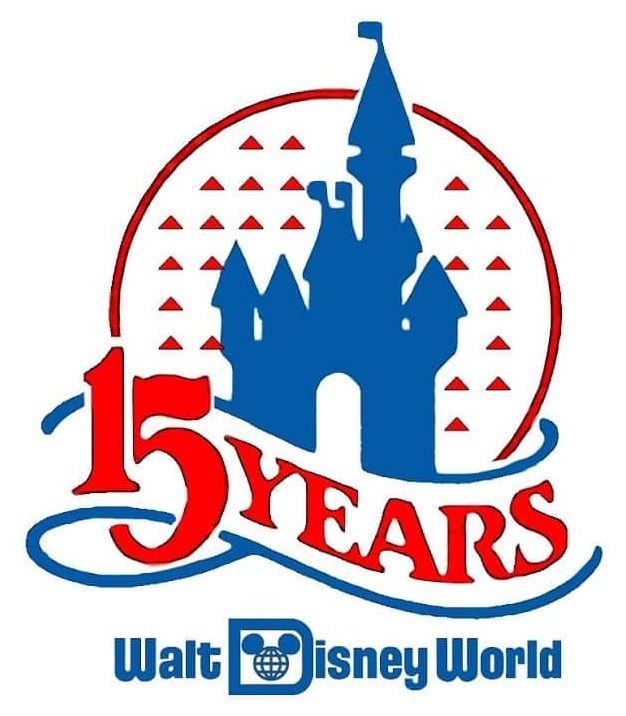 15 Years of Magic Parade was a Magic Kingdom parade that ran in 1986-1987 to commemorate the 15th birthday of Walt Disney World.
Featured characters in this parade included: Chip and Dale, Pluto, Big Bad Wolf, Tigger, Brer Bear, Donald Duck, the Country Bears, Goofy, Mickey and Minnie Mouse.
---
15 Years of Magic Parade | Disney World Details
15 Years of Magic Parade | Disney World Experience:
---
---