Here is everything you need to know about the amazing Tusker House Restaurant restaurant at Walt Disney World's Disney's Animal Kingdom including history, reviews, fun facts, photos and more. I hope you find this listing informative and helpful!
Tusker House Restaurant Description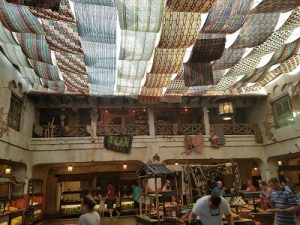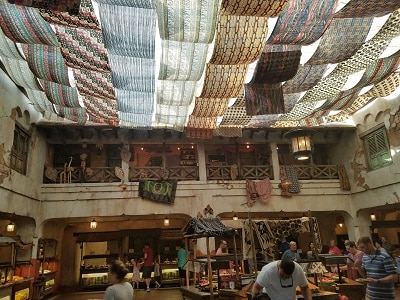 At Tusker House Restaurant at Disney's Animal Kingdom, a colorful Harambe marketplace eatery, you'll find a family-focused buffet brimming with African flavors.
Join Safari Donald Duck and friends at this colorful Harambe marketplace eatery for a wild Character Dining experience regardless of time of day—from breakfast and lunch to the family-style dinner buffet—all brimming with African flavor.
---
Tusker House Restaurant Details
---
Tusker House Restaurant Reviews
---