Disney's Animal Kingdom
Last Updated on: March 17th, 2023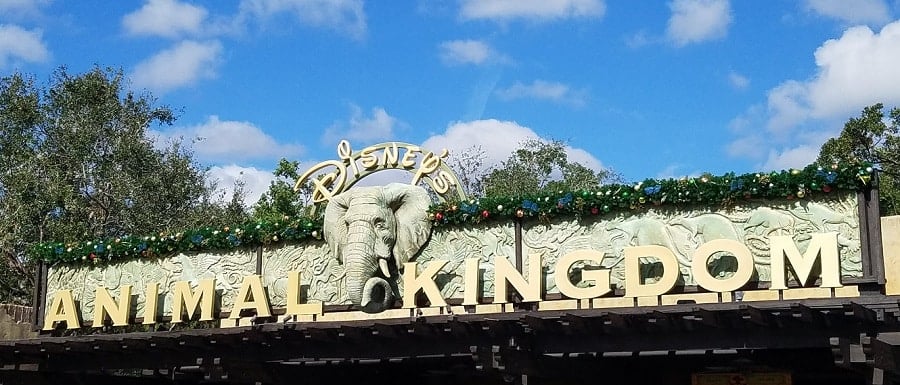 Disney's Animal Kingdom is the newest of four major theme parks at the Walt Disney World Resort in Florida having opened on April 22, 1998 (Earth Day, of course). The park has a zoological theme and is dedicated to nature and animal conservation.
Park Areas:
Disney's Animal Kingdom is comprised of five differently themed areas:
There are also a couple of smaller subareas of the park:
Oasis (park entrance area)
Park Address:
2901 Osceola Parkway, Orlando, FL 32830
Articles, Features and Directory Items:
Here is your complete guide to Walt Disney World's Disney's Animal Kingdom including attractions, restaurants, shows and rides past, present and future. As always, new pieces are added to this collection regularly.
Park Attractions
---
---
---
---
---
---
---
---
---
---
---
---
---
---
---
---
---
---
---
---
---
---
---
---
---
---
---
---
---
---
---
---
---
---
---
---
---
---
---
---
---
---
---
---
---
---
---
---
---
---
---
---
---
---
---
---
---
---
---
---
---
---
---
---
---
---
---
---
---
Related Products
Cinderella Castle, the fairytale landmark of Walt Disney World, crowns the top of this commemorative ear headband celebrating the 50th anniversary of The Most Magical…
---
---
---
---
---
---
---
---
---
---
---
---
---
---
---
---
---
---
---
---
---
---
---
---
---
---
---
---
---
---
---
---
---
---
---
In the News
---