Disney's Animal Kingdom
Last Updated on: September 10th, 2023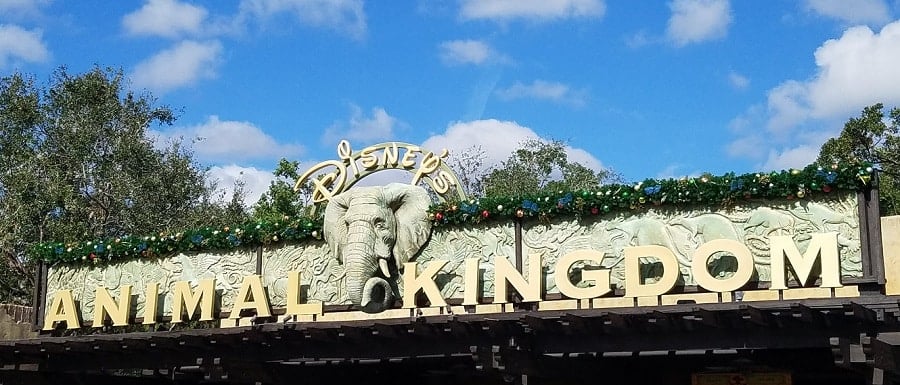 Disney's Animal Kingdom is one of the four theme parks at the Walt Disney World Resort. It is a unique and immersive park that celebrates the beauty of nature, wildlife conservation, and the spirit of adventure. Here's a 300-word overview of Disney's Animal Kingdom, including its history:
History:
Disney's Animal Kingdom first opened its gates on April 22, 1998. It was the fourth theme park to be built at Walt Disney World Resort and was the brainchild of Disney Imagineer Joe Rohde. The park was designed to be a one-of-a-kind destination that combined the excitement of a theme park with the wonder of a zoo and the importance of wildlife conservation.
Disney's Animal Kingdom was inspired by the concept of a "natural theme park," where guests could explore and experience the beauty of nature and the animal kingdom. It was designed to showcase the interconnectedness of all living things and to promote awareness and appreciation for the preservation of wildlife and their habitats.
Overview:
Disney's Animal Kingdom is divided into several themed areas, each celebrating different aspects of the natural world. The park's centerpiece is the majestic Tree of Life, a towering artificial tree adorned with intricate carvings of various animals.
Pandora – The World of Avatar, based on James Cameron's film Avatar, is one of the newest and most immersive areas of the park. It features the visually stunning attractions Avatar Flight of Passage, a thrilling 3D flight simulator, and Na'vi River Journey, a gentle boat ride through the bioluminescent forests of Pandora.
Africa is home to Kilimanjaro Safaris, a breathtaking expedition that takes guests on a safari through the African savanna to encounter animals like elephants, giraffes, and lions in a naturalistic habitat.
In Asia, guests can embark on a thrilling expedition on Expedition Everest, a high-speed roller coaster that takes them on a journey to encounter the mythic Yeti.
DinoLand U.S.A. offers attractions like DINOSAUR, an exciting ride back in time to encounter prehistoric dinosaurs, and TriceraTop Spin, a family-friendly flying saucer attraction.
Discovery Island is the heart of the park and features the Tree of Life, It's Tough to be a Bug! 3D show, and several animal exhibits.
Throughout the park, guests can also enjoy live shows like Festival of the Lion King and Finding Nemo – The Musical, which bring beloved Disney stories to life through music and performance.
Disney's Animal Kingdom is also committed to wildlife conservation and education. The park participates in various animal conservation programs and supports global efforts to protect endangered species and their habitats.
With its focus on nature, wildlife, and immersive theming, Disney's Animal Kingdom offers guests a truly magical and educational experience that celebrates the wonders of the animal world and the importance of preserving the natural environment.
Disney's Animal Kingdom Areas:
Disney's Animal Kingdom is comprised of five differently themed areas:
There are also a couple of smaller subareas of the park:
Oasis (park entrance area)
Disney's Animal Kingdom Park Address:
2901 Osceola Parkway, Orlando, FL 32830
Articles, Features and Directory Items:
Here is your complete guide to Walt Disney World's Disney's Animal Kingdom including attractions, restaurants, shows and rides past, present and future. As always, new pieces are added to this collection regularly.
Park Attractions
---
---
---
---
---
---
---
---
---
---
---
---
---
---
---
---
---
---
---
---
---
---
---
---
---
---
---
---
---
---
---
---
---
---
---
---
---
---
---
---
---
---
---
---
---
---
---
---
---
---
---
---
---
---
---
---
---
---
---
---
---
---
---
---
---
---
---
---
---
Related Products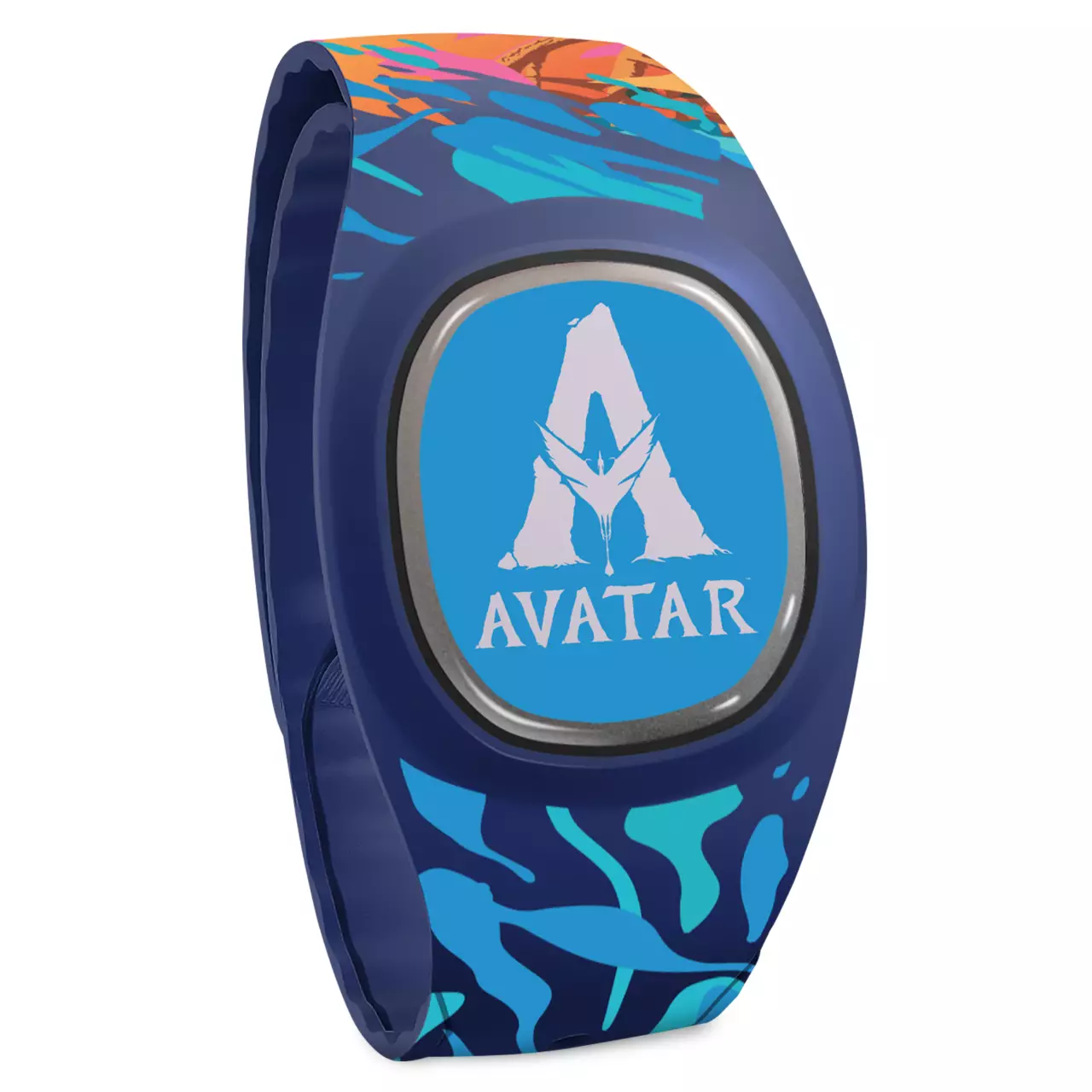 MagicBand+ lets you engage with Disney moments like never before as it reacts to select park interactions with lighting effects and gesture recognition. This bold…
---
---
---
---
---
---
---
---
---
---
---
---
---
---
---
---
---
---
---
---
---
---
---
---
---
---
---
---
---
---
---
---
---
---
---
---
In the News
---