Here is everything you need to know about Walt Disney World's Animal Kingdom park's Discovery Island Trails attraction including history, fun facts, photos and more. I hope you find this listing informative and helpful!
Discovery Island Trails | Disney World Description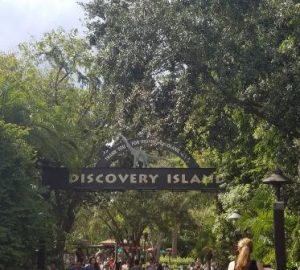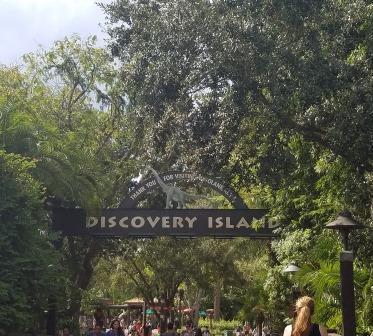 Discovery Island Trails are a series of walking paths and nature trails located on Discovery Island, the central hub of Disney's Animal Kingdom theme park at Walt Disney World Resort in Florida. The trails offer guests a chance to explore and appreciate the beauty of nature while surrounded by lush vegetation, exotic plants, and captivating wildlife exhibits.
The Discovery Island Trails are situated around the iconic Tree of Life, a massive artificial tree adorned with intricate carvings of various animal species. As guests meander through the trails, they can admire the incredible craftsmanship of the Tree of Life and discover its fascinating details up close.
The trails wind through different habitats, providing guests with opportunities to encounter a variety of animal exhibits and learn about conservation efforts. Along the way, guests may encounter unique animal species, such as cotton-top tamarins, lemurs, kangaroos, wallabies, and various colorful bird species.
Educational displays and informative signs are placed throughout the trails, offering interesting facts about the animals, their natural habitats, and the importance of wildlife conservation.
The Discovery Island Trails provide a serene and peaceful escape from the excitement of the park's attractions, offering a chance to appreciate the wonders of nature and wildlife in a relaxed setting.
---
Discovery Island Trails | Disney World Details
---