Liver Lips McGrowl (Country Bear Jamboree)
Last Updated on: October 5th, 2022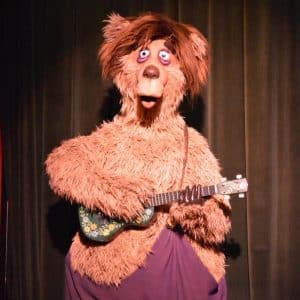 Who is Liver Lips McGrowl?
Liver Lips McGrowl is a character in Disney's iconic animatronic show Country Bear Jamboree. He is voiced by singer Jimmy Stoneman and sings "My Woman Ain't Pretty (But She Don't Swear None)" in the show.
The Collection:
Here is the Internet's largest collection of Liver Lips McGrowl -related movies, TV shows, toys and other products. As always, new pieces are added to this collection regularly.
---
---
---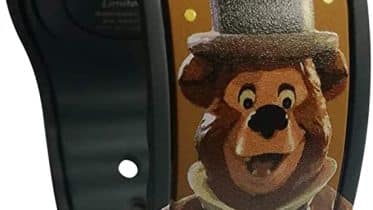 Country Bear Jamboree MagicBand Details: Created Exclusively For Disney Theme Parks And Resorts With A Simple Touch, You Can Redeem Disney Fastpass+ Selections, Enter Any…
---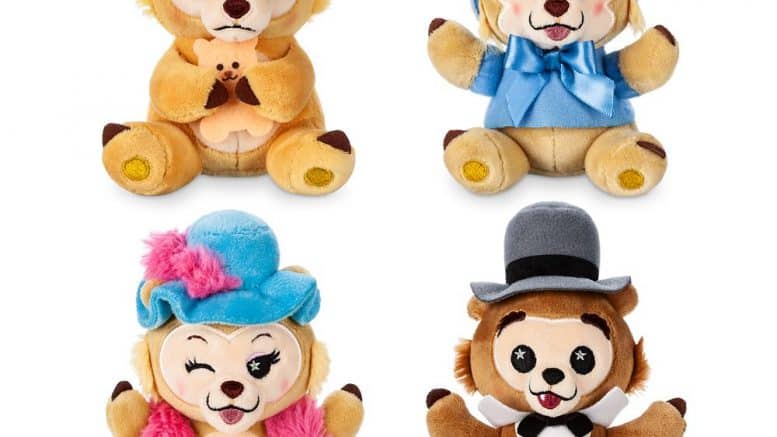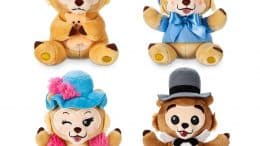 Country Bear Jamboree Disney Parks Wishables Plushes Description: Now taking the stage is the Country Bear Jamboree Series Disney Parks Wishables Collection. Each blind pack…
---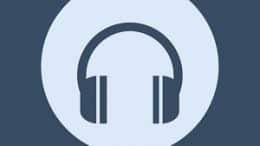 Listen to The Bear Band Serenade:
---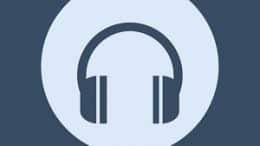 Listen to The Ballad of Davy Crockett:
---