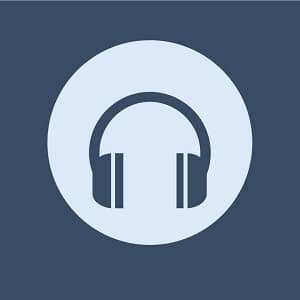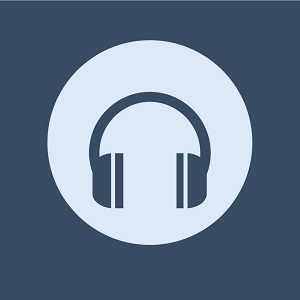 "All the Guys That Turn Me On Turn Me Down" is a song featured in the Disney film "The Country Bears" (2002). as well as the iconic attraction "Country Bear Jamboree" at the Disney theme parks.
In the film, the song is performed by the character Trixie St. Claire, who is a former girlfriend of one of the members of the fictional band The Country Bears. The song features a more upbeat, rockabilly-style arrangement compared to the original Mickey Gilley version.
The film's soundtrack includes both the original Mickey Gilley recording and the Trixie St. Claire version of the song. The soundtrack also features other original songs performed by various artists, as well as classic country and rock songs.
---
Listen to All the Guys That Turn Me On Turn Me Down (Song)
---
All the Guys That Turn Me On Turn Me Down (Song) Details
Song Written By: Jerry Allison, Sonny Curtis and Mickey Gilley
Song Performed By: Mickey Gilley
Year Released: 1974
Related Park Attraction(s):
---