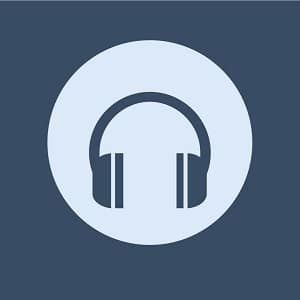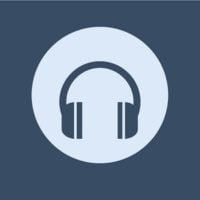 "The Bear Band Serenade" is a song from the Disney theme park attraction Country Bear Jamboree. The attraction, which opened in Disneyland in 1972 and later in Walt Disney World and Tokyo Disneyland, features a variety of animatronic bears performing a musical revue.
"The Bear Band Serenade" is performed by the animatronic bear trio of Teddi Barra, Bunny, and Beulah, and is one of the attraction's many musical numbers. The song is a lively, upbeat tune that celebrates the joys of music, with lyrics like "It's the bear necessities, the simple bear necessities / That keep us all in tune / We pluck and we strum and we hum and we drum / All afternoon."
The song was written by George Bruns and Xavier Atencio, who also wrote other classic Disney songs like "Yo Ho (A Pirate's Life for Me)" from Pirates of the Caribbean and "Grim Grinning Ghosts" from The Haunted Mansion. "The Bear Band Serenade" has become one of the most popular songs from the Country Bear Jamboree attraction, and is beloved by Disney fans of all ages.
---
Listen to The Bear Band Serenade (Song)
---
The Bear Band Serenade (Song) Details
Related Park Attraction(s):
---