Magic Kingdom Park
Last Updated on: September 25th, 2023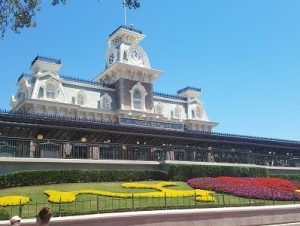 Magic Kingdom is the iconic centerpiece of the Walt Disney World Resort in Florida. It is a beloved theme park that captures the magic and enchantment of Disney through its fairy tales, classic attractions, and immersive lands.
Throughout the day, Magic Kingdom comes alive with magical parades, live performances, and the spectacular fireworks show, Happily Ever After, which illuminates the night sky above Cinderella Castle.
Magic Kingdom offers immersive experiences, character meet and greets, delectable dining options, and an abundance of entertainment for guests of all ages. It embodies the essence of Disney's storytelling and brings dreams to life in a world of fantasy and imagination.
Whether you're taking a spin on Dumbo the Flying Elephant, embarking on a swashbuckling adventure, or watching your favorite Disney characters come to life, Magic Kingdom is a place where dreams come true and lasting memories are made.
Be sure to check out our Ultimate Rundown of Magic Kingdom Attractions Through the Years (1971 – Today)
Magic Kingdom Park Areas:
The Magic Kingdom is broken up into six distinctly different 'lands' organized in a hub and spoke pattern with the Cinderella Castle, and the area in front of it, serving as the hub. The lands include:
Magic Kingdom Park Address:
1180 Seven Seas Drive, Lake Buena Vista, Florida 32830
Articles, Features and Directory Items:
Here is your complete guide to Walt Disney World's Magic Kingdom including attractions, restaurants, shows and rides past, present and future. As always, new pieces are added to this collection regularly.
Park Attractions
---
---
---
---
---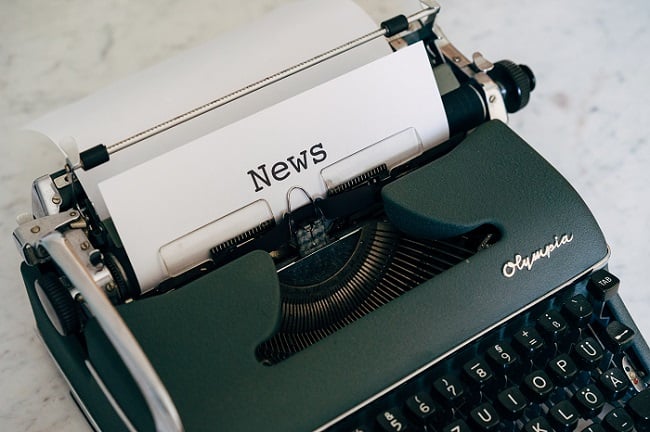 Here is everything you need to know about the Agrabah Bazaar shop at Walt Disney World's Magic Kingdom including history, reviews, fun facts, photos and more. I hope you find this listing informative and helpful!
---
---
---
---
---
---
---
---
---
---
---
---
---
---
---
---
---
---
---
---
---
---
---
---
---
---
---
---
---
---
---
---
---
---
---
---
---
---
---
---
---
---
---
---
---
---
---
---
---
---
---
---
---
---
---
---
---
---
---
---
---
---
---
---
---
---
---
---
---
---
---
---
---
---
---
---
---
---
---
---
---
---
---
---
---
---
---
---
---
---
---
---
---
---
---
---
---
---
---
---
---
---
---
---
---
---
---
---
---
---
---
---
---
---
---
---
---
---
---
---
---
---
---
---
---
---
---
---
---
---
---
---
---
---
---
---
---
---
---
---
---
---
---
---
---
---
---
---
---
---
---
---
---
---
---
---
---
---
---
---
---
---
---
---
---
---
---
---
---
Related Products
---
---
---
---
---
---
---
---
---
---
---
---
---
---
---
---
---
---
---
---
---
---
---
---
---
---
---
---
---
---
---
---
---
---
---
---
---
---
---
---
---
---
---
---
---
---
---
---
---
---
---
---
---
---
---
---
---
---
---
---
---
---
---
---
---
---
---
---
---
---
---
---
---
---
---
---
---
---
---
---
---
---
---
---
---
---
---
---
---
---
---
---
---
---
---
---
---
---
---
---
---
---
---
---
---
---
---
---
---
---
---
---
---
---
---
---
---
---
---
---
---
---
---
---
---
---
---
---
---
---
---
---
---
---
---
---
---
---
---
---
---
---
---
---
---
---
---
---
---
---
---
---
---
---
---
---
---
---
---
---
---
---
---
---
---
---
---
---
---
---
---
---
---
---
In the News
---