Here is everything you need to know about Walt Disney World's Magic Kingdom's Enchanted Tales with Belle show including history, fun facts, photos and more. I hope you find this listing informative and helpful!
Enchanted Tales with Belle | Disney World Description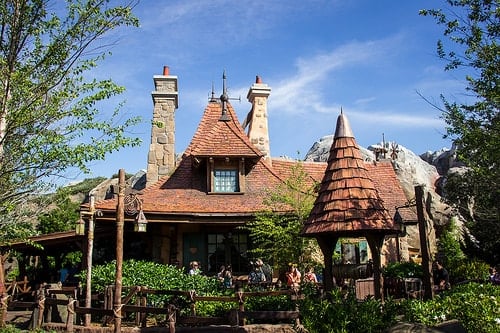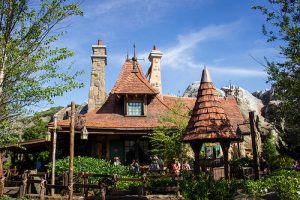 In Enchanted Tales with Belle, relive the magic of Disney´s Beauty and the Beast during an unforgettable reenactment starring Belle, Lumiere… and you!
Explore Maurice's cottage and workshop—home to mementos and gadgets—before being magically transported to the Beast's library. Once there, you'll share moments with Belle, and you may even be invited to play a part in her famous story. Will you be an enchanted object… or perhaps fill the role of the Beast with a heart of gold. (source)
---
Enchanted Tales with Belle | Disney World Fun Facts
There are over 12,000 'books' in the attraction's library.
---
Enchanted Tales with Belle | Disney World Details