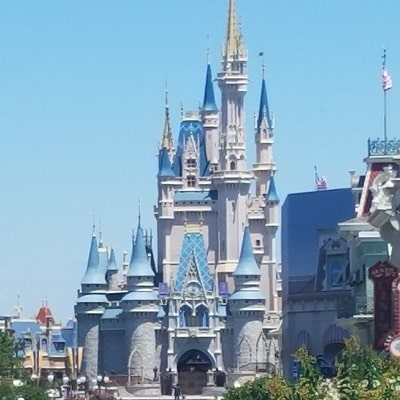 Here is everything you need to know about the Frontier Trading Post at Walt Disney World's Magic Kingdom including history, reviews, fun facts, photos and more. I hope you find this listing informative and helpful!
Frontier Trading Post | Disney World Description
Frontierland's Trading Post at the Magic Kingdom is a retail location in the Frontierland area of the theme park. It is themed to resemble a rugged, old-fashioned western trading post, and it offers a variety of items for purchase that are themed to the area. The Frontier Trading Post offers a wide range of merchandise, such as clothing, toys, and souvenirs, which are related to the theme of the area, as well as to the characters and stories of the American Old West. This includes items such as cowboy hats, bandannas, sheriff badges, and toy guns. It also offers a selection of snacks, candy and other food items. The Frontier Trading Post is a great stop for visitors looking to take home a piece of the wild west, or to grab a quick bite while enjoying the western-themed area of the Magic Kingdom.
---
Frontier Trading Post | Disney World Details
---