Here is everything you need to know about Walt Disney World's Magic Kingdom's Walt Disney World Railroad ride including history, fun facts, photos and more. I hope you find this listing informative and helpful!
Walt Disney World Railroad | Disney World Description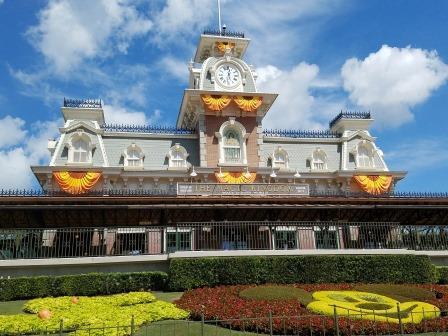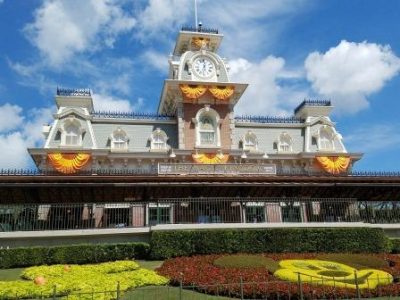 Embark on a relaxing 20-minute, 1.5-mile scenic tour onboard an authentic steam-powered train. Listen to the clamor of the engine, the chug of the wheels and the call of the whistle as you travel aboard the train. Offering convenient stops at Main Street, U.S.A., Frontierland and Fantasyland, it's the perfect way to preview the magic at Magic Kingdom park and take in the picturesque scenery. The Walt Disney World Railroad is also a handy way to get around quickly and easily. And because the trains are scheduled to arrive at each station every 4 to 10 minutes at most times throughout the day, you never have to worry about waiting a long time to ride one.
---
Walt Disney World Railroad | Disney World Fun Facts
There are 4 meticulously restored, working narrow-gauge trains you can ride, originally built between 1916 and 1928.

Walter E. Disney
Roy O. Disney
Lilly Belle, named after Walt's wife, Lillian
Roger E. Broggie, named after an original Imagineer who led the railroad project at Walt Disney World Resort

Each locomotive includes 4 sets of passenger cars; each train holds 375 people.
It takes roughly 20 minutes to travel around the park in the train.
The ride sees an estimated 3.7 million passengers per year.
---
Walt Disney World Railroad | Disney World Details
Disney Resort: Walt Disney World Resort
Disney Park: Magic Kingdom Park
Attraction Type: Ride
Year Opened: 1971
Replaced: Original Attraction
---