Here is everything you need to know about the amazing Disney movie Camping Out including casting, reviews, fun facts and more. I hope you find this listing informative and helpful!
Description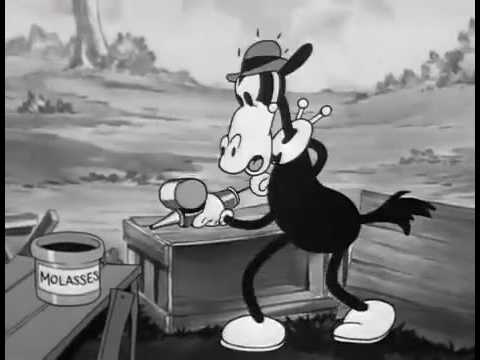 "Camping Out" is a Walt Disney animated short film released in 1934. It is part of the Mickey Mouse cartoon series, which features the iconic Disney character Mickey Mouse in various comedic and adventurous situations.
In "Camping Out," Mickey Mouse and his pal, Donald Duck, go on a camping trip in the great outdoors. The cartoon follows their attempts to set up camp and enjoy the camping experience, which quickly turns into a series of comedic misadventures and unexpected challenges.
As Mickey and Donald struggle with pitching their tent, building a fire, and dealing with pesky wildlife, the film presents a lighthearted and humorous portrayal of camping mishaps. The cartoon combines physical comedy, visual gags, and the expressive movements of the characters to entertain viewers.
"Camping Out" was directed by Ben Sharpsteen and features the iconic voice work of Walt Disney as Mickey Mouse and Clarence Nash as Donald Duck. It was well-received upon its release and has become a beloved entry in the Mickey Mouse series.
The short film is remembered for its humor, lively animation, and the amusing dynamic between Mickey and Donald during their camping adventure. It exemplifies the comedic talents of the characters and showcases their enduring popularity as beloved Disney icons
---
Cast:
Mickey Mouse: Walt Disney
Minnie Mouse: Marcellite Garner
Horace Horsecollar: Melvin Gibby
---
Crew:
Director: David Hand
Writer: William Cottrell
Producer: Walt Disney
Music: Frank Churchill and Bert Lewis
---
Additional Details
---
---