Disney Magical Dice Mobile Game
Last Updated on: January 1st, 2019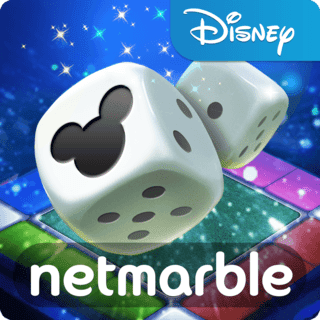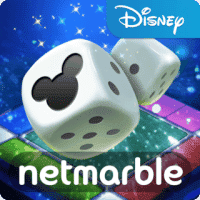 Disney's 1st mobile board game is here! Disney Magical Dice
Join a cast of Disney Characters in Disney Magical Dice! Embark on an epic adventure! COLLECT cards and ROLL the magic dice to journey across fantastic Disney worlds!
CREATE your avatar and choose from a variety of Classic Disney costumes! This property trading board game will allow you to explore your dream Disney world.
Play with your friends anywhere, anytime!
Disney Magical Dice Features:
* Disney landmarks: Cinderella castle, Peter Pan's Jolly Roger, Daisy's garden… collect them all!
* Costume cards for your avatars: Cinderella, Maleficent, Snow White, Aladdin, Peter Pan, Woody, Buzz, Rapunzel, and more! The more you play the more costume cards you get!
* Card collection and power-ups: expand your collection of Disney costume card avatars and strengthen them through power-ups and fusion to be the best at the game!
* Play modes: Multiplayer games of up to 4 players playing at the same time using Bluetooth or the internet