Disney Princess Majestic Quest (Mobile Game)
Last Updated on: May 9th, 2021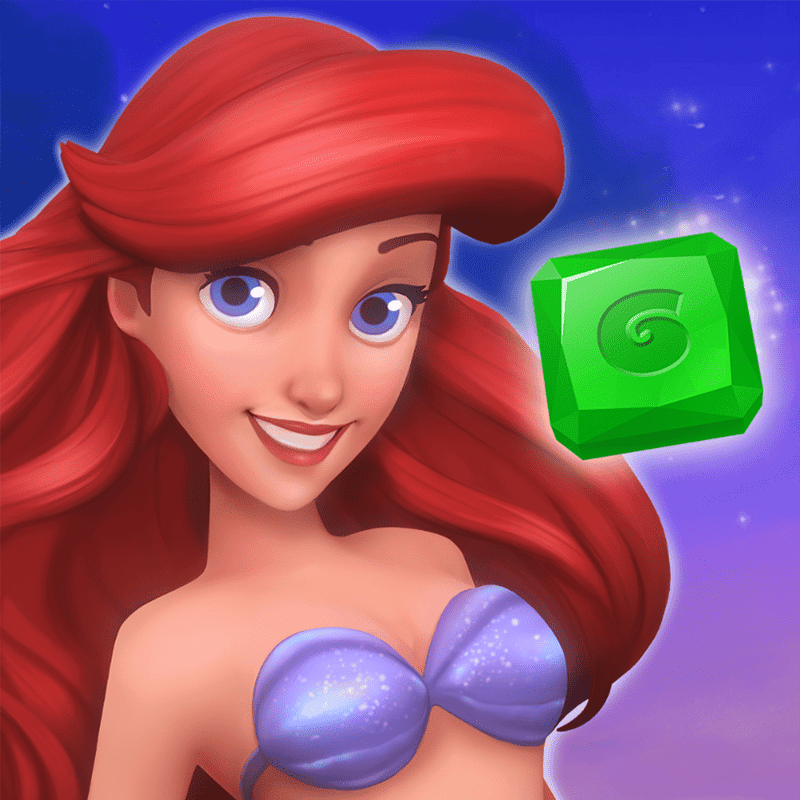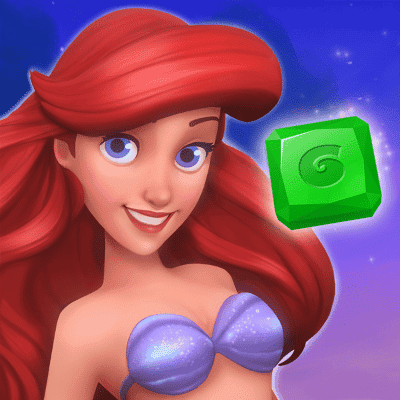 Disney Princess Majestic Quest Description:
Restore Kingdoms together with the Disney Princesses in an all-new Match 3 Puzzle game!
Embark upon an immersive Match 3 Puzzle adventure unlike any you've played! Discover the wondrous worlds of each Disney Princess and join them on a journey to rebuild their realms after a magic storm strikes.
Type of Game: Puzzle
Developer: Gameloft