Disney Sorcerer's Arena (Mobile Game)
Last Updated on: March 2nd, 2019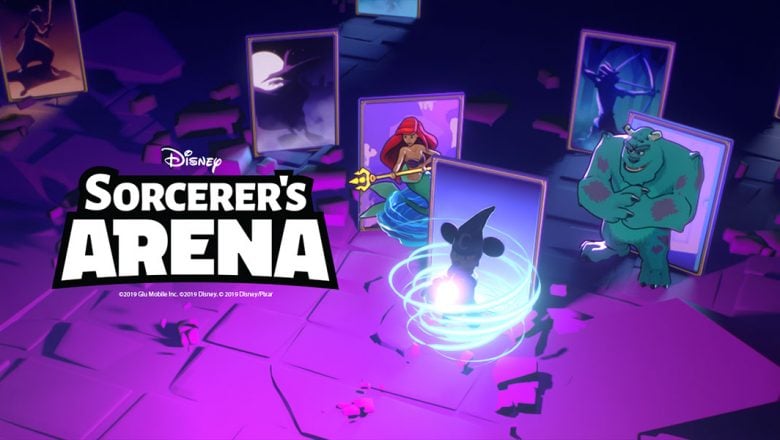 Disney Sorcerer's Arena Description:
In Disney Sorcerer's Arena, players will unlock a bold and competitive world where characters from some of the most beloved Disney and Pixar franchises collide.
Players collect an arsenal of champions and villains to take on opponents in single-player and PvP modes. They will choose from a deep vault of battle-ready characters – each with their own unique abilities to utilize and magical spells to unleash – to train to their full potential.
Players will compete to become the mightiest sorcerer in a highly challenging landscape, completing daily quests and events to earn rewards and upgrades, and collect talismans in their unending quest to be legendary. (source)
Type of Game: RPG
Launch Date: TBD, 2019