Sofia the First: Story Theater App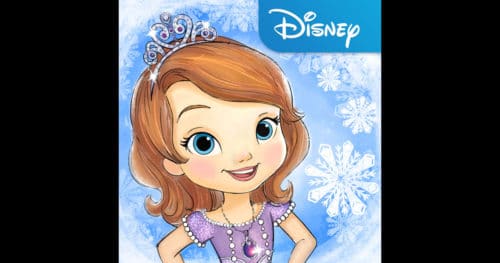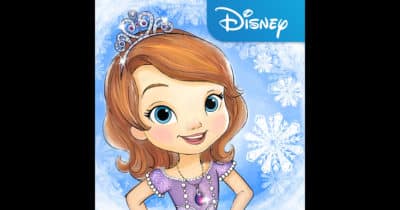 Once upon a time, in Enchancia, there was an every-day girl named Sofia who became a real Princess when her mother married the King. Sofia the First discovered a new world full of tiaras, gowns, balls, and enchantment. With the Sofia the First: Story Theater App, read her story and see for yourself how she discovered the real meaning of being a Princess.
After the story, it's time to create adventures of your own in the Royal Theater—newly updated with Holiday treats! Choose from lots of Holiday-themed costumes, characters, props, backgrounds and more. Simple puppet theater tools make it easy to create an animated fairytale all your own.
Sofia the First: Story Theater App Demo:
Disney Character(s) in this Post:
Clover (Sofia the First)