The Good Dinosaur: Storybook Deluxe
Last Updated on: February 11th, 2019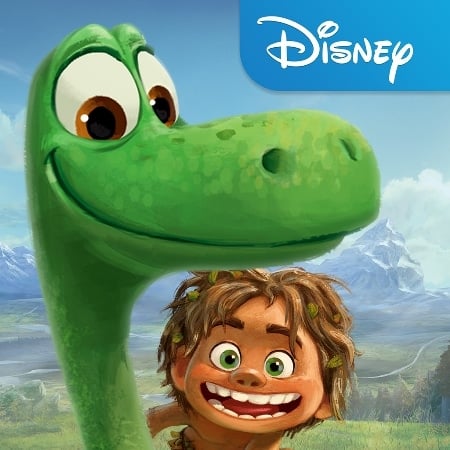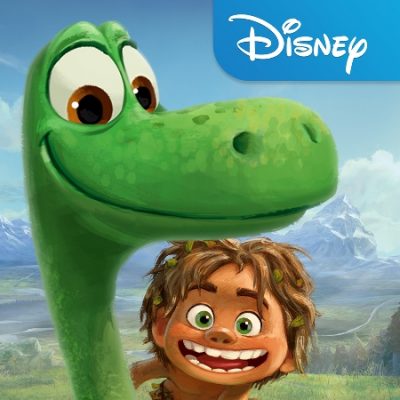 Take an epic journey through this interactive re-telling of the new Disney . Pixar feature film, THE GOOD DINOSAUR!
· Adventure with Arlo the Apatosaurus and his unlikely human friend, Spot!
· Read-along with exciting interactive animations on every page!
· Test your skills with challenging games along the way as you help Arlo find his way home!
FEATURES
· 35 beautiful story pages featuring engaging interactive animations on every page, all inspired by the feature film THE GOOD DINOSAUR!
· Test your skills and top your high scores in 8 challenging games featuring Arlo and Spot!
o Set the Trap, Corn Toss, Build the Shelter, Gophers, Pterodactyl Attack, Herding, Sky Sharks, Flash Flood