Disney just announced the launch of an exciting new video service that may change the video-streaming landscape. The new Movies Anywhere service is a collaboration between Disney and 5 of the biggest Hollywood Studios, but more notably, helps you unify your digital video libraries across 4 platforms (Amazon Video, Google Play, iTunes and Vudu).
Here are the Movies Anywhere details from the Disney announcement:
Movies Anywhere Launches With Disney and Other Studios on Board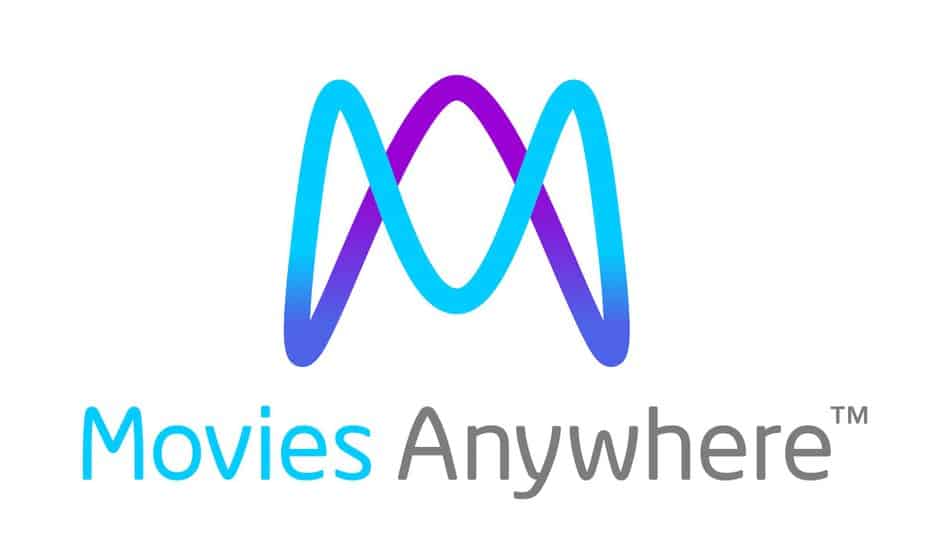 The Walt Disney Studios is one of the launch participants in the debut of Movies Anywhere, an unprecedented free app and website that enables consumers to manage and watch their personal digital movie collections across studios, retailers and platforms.
Movies Anywhere creates an unparalleled digital entertainment experience by bringing together the libraries of five Hollywood studios for access across four digital retailers and several popular in-home entertainment systems and mobile devices.
With The Walt Disney Studios, encompassing Disney, Pixar, Marvel, and Lucasfilm, on board alongside Sony Pictures Entertainment, Twentieth Century Fox, Universal Pictures, and Warner Bros. Entertainment, Movies Anywhere offers over 7,300 movies at launch.
By downloading the app and linking their Amazon Video, Google Play, iTunes and/or Vudu accounts, users will see their respective digital retail collections come together in their Movies Anywhere account and sync in their connected digital retail accounts as well. Movies Anywhere is also where consumers can redeem digital copy codes from eligible Blu-rays and DVDs.
The elegance and functionality of the new app is explained by Karin Gilford, General Manager of the Movies Anywhere team: "Movies Anywhere means that consumers never have to remember where they purchased a film or which device they can watch it on, because all of their eligible movies will be centralized within their Movies Anywhere library and available across platforms through the Movies Anywhere app and website and also available at their connected digital retailers.
Movies Anywhere users can watch their collected films across numerous platforms including Amazon Fire devices; Android devices and Android TV; Apple TV; Chromecast; iPhone, iPad and iPod touch; Roku(R) devices and popular browsers, with more platforms and retailers to come.
To celebrate the launch, new users can add up to five free movies*— including Disney's hit animated film Big Hero 6—to their Movies Anywhere collection by connecting their first two qualifying digital retailer accounts.
And there's more great news for existing Disney Movies Anywhere users: To start watching your Disney, Pixar, Marvel, and Lucasfilm movie collection in Movies Anywhere, simply download the Movies Anywhere app or go to MoviesAnywhere.com and log in with your existing Disney username and password. All of your previously purchased and redeemed titles will be in your Movies Anywhere collection, and you can link your participating digital retailer accounts to add your eligible titles from participating studios as well.
Update 8/2/18: It has been announced that Microsoft is adding Movies Anywhere compatibility. This means that the Microsoft Movies feature of Windows 10 will be supporting the Movies Anywhere service and you will be able to access your movies and TV library stored on the platform on your Windows device.
*Users can add up to 5 Free Movies to their Movies Anywhere library when they connect participating digital retailer accounts (iTunes, Amazon Video, Vudu or Google Play). Registration with Movies Anywhere and connection for the first time with one participating digital retailer required to receive Sony's Ghostbusters(2016) and Twentieth Century Fox's Ice Age. Connection for the first time with a second participating digital retailer required to receive Disney's Big Hero 6, Universal's Jason Bourne and Warner Bros.' The LEGO Movie. Offers available for a limited time only. Movies subject to change. Void where prohibited. Movies Anywhere is open to U.S. residents age 13+. Visit MoviesAnywhere.com for complete details & terms and conditions.
In This Article: